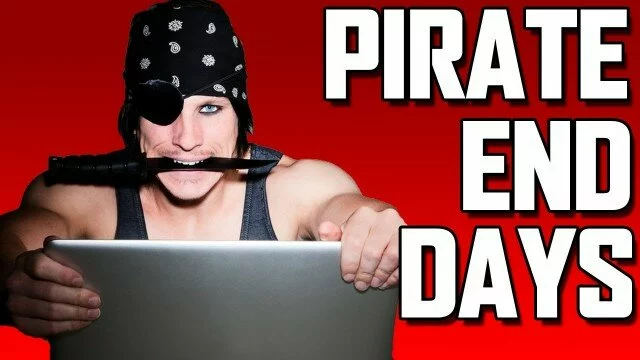 320 Views0 Comments0 Likes
New anti-piracy technology Denuvo could be the end of pirated games claim hackers. NO MORE PIRATED GAMES IN TWO YEARS, CRACKING GROUP WARNS: TorrentFreak Far Cry: Primal & Rise of the Tomb Raider Will Be Pro...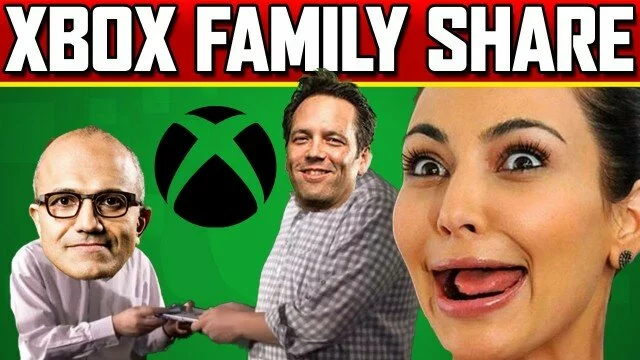 767 Views1 Comments0 Likes
Xbox One family sharing is a kick-ass feature if you don't know about it. This is a tutorial on how you can get free games by sharing your game libraries with your friends & family. VGN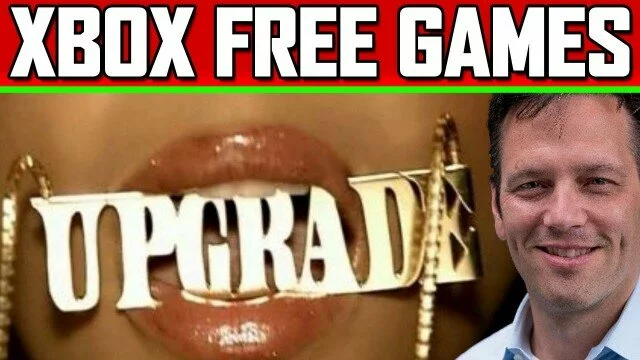 262 Views0 Comments0 Likes
Xbox Live games with Gold Upgrade: Major Nelson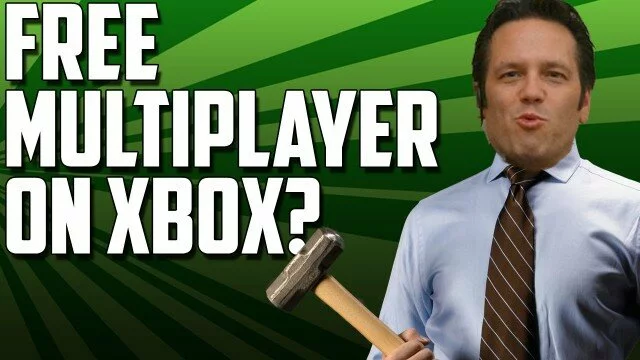 583 Views0 Comments0 Likes
Microsoft has stated that Xbox Live will be free on PC. Will we see the paywall finally removed from multiplayer on Xbox One?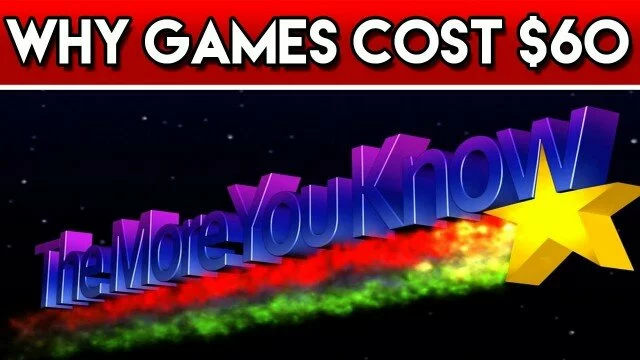 626 Views0 Comments0 Likes
Anatomy of a $60 video game: La Times Where does my money go?: Eurogamer Why Gears Of War Costs $60: Forbes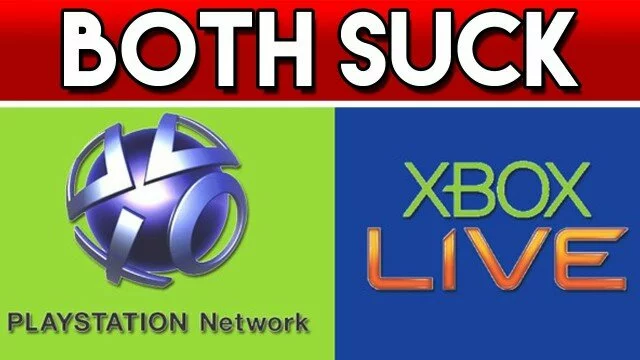 501 Views0 Comments0 Likes
How are gamers getting a good deal from XBL Gold & PS Plus?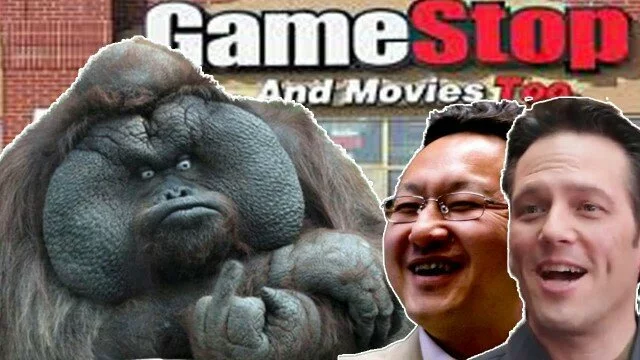 821 Views0 Comments0 Likes
Gamestop isn't happy about Microsoft & Sony giving away so many games to gamers. They're also scared Sony and Microsoft are giving you games, and GameStop isn't happy: Polygon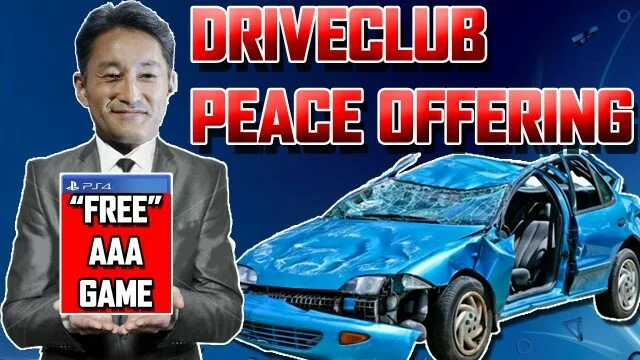 537 Views0 Comments0 Likes
Sony announced free PlayStation 4 games for PlayStation Plus subscribers for the month of December 2014 and January 2015. For the first time, Sony will be offering AAA Games "Injustice: Gods Among Us Ultimate Edition ...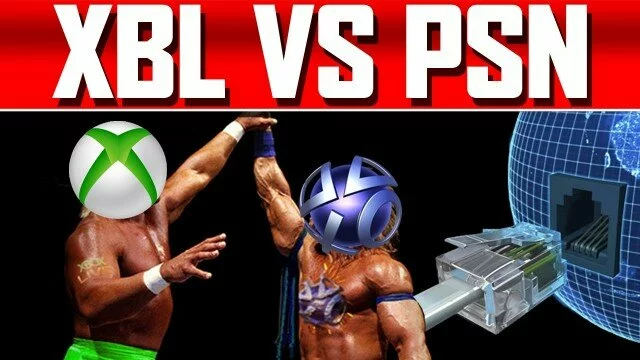 830 Views0 Comments0 Likes
Sony has started circulating a survey to PS Plus members asking them to compare PSN vs Xbox Live in regards to reliability and many other subjects. Sony Pitches PlayStation Plus Against Xbox Live Gold in Very Dire...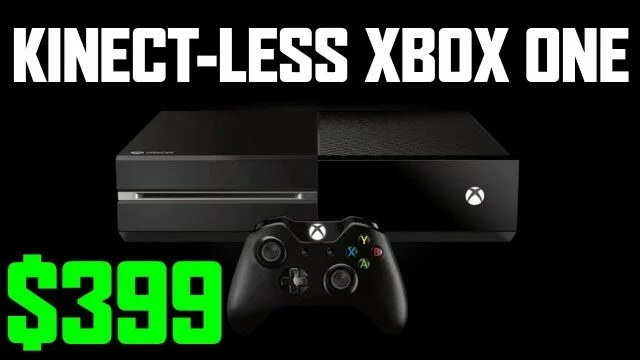 Kinect-Less Xbox One Coming $399 ★ Paywall Demolished
966 Views0 Comments0 Likes
Microsoft has announced a Kinect-Less Xbox One coming in June for $399.  They've also announced Games with Gold and the end of the paywall. Xbox Wire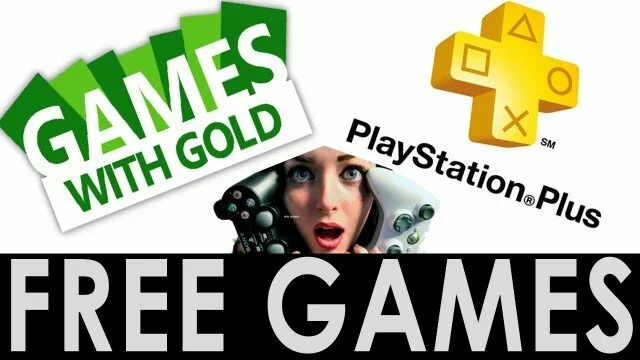 4.00K Views0 Comments1 Likes
Microsoft and Sony are both starting out the month of July by offering up free games to their premium members. In this video, I cover the first games that will be released. 1 for Xbox Live gold members, and 1 for PS3 ...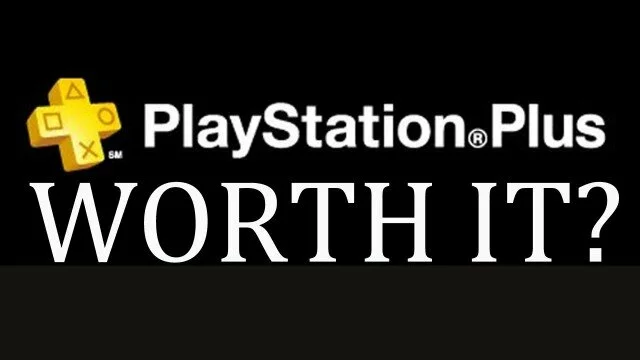 13.38K Views0 Comments3 Likes
PlayStation Plus will play a huge role in delivering next gen online gaming experiences, while offering incredible value to members. With a single PlayStation Plus membership, you'll get all of the benefits across PS4...