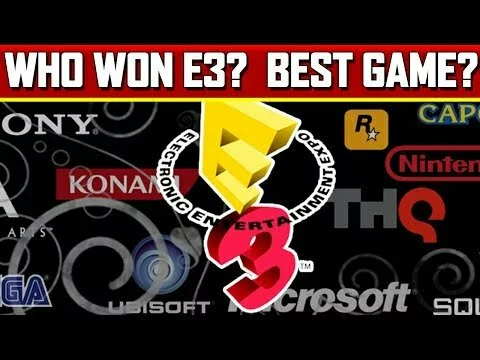 1.09K Views0 Comments0 Likes
My opinion on who won E3 - based on who brought the most games I actually wanna play after seeing gameplay demos.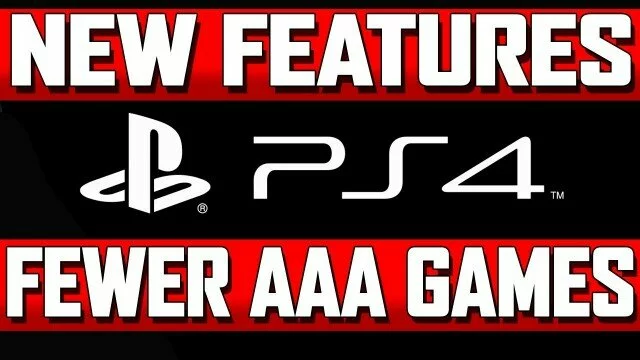 6.38K Views38 Comments1 Likes
Sony's Yoshida was asked about a number of things during E3 that was overshadowed due to everything else going on in the news at the time.  One of the more interesting points brought up was in reference to promised fe...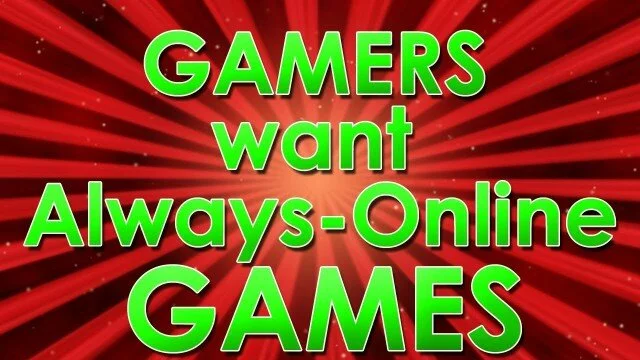 728 Views0 Comments0 Likes
In this commentary, we take a look at recent statements by Ubisoft.  In an interview with Polygon, Ubisoft let it be known that the gaming industry is headed towards always-online connections for games whether gamers ...