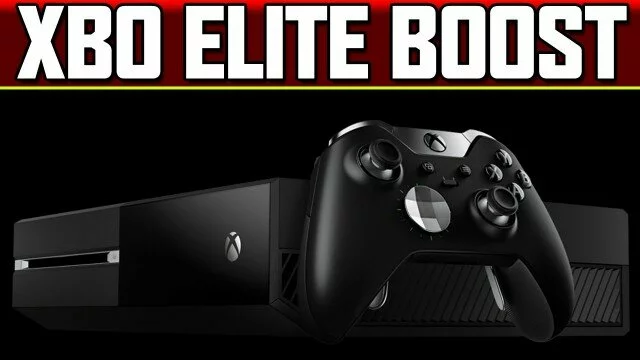 398 Views0 Comments0 Likes
New Xbox One Elite Bundle comes with XBO Elite Controller and a 1TB SSHD that is 20% faster on boot times. Xbox Wire VGN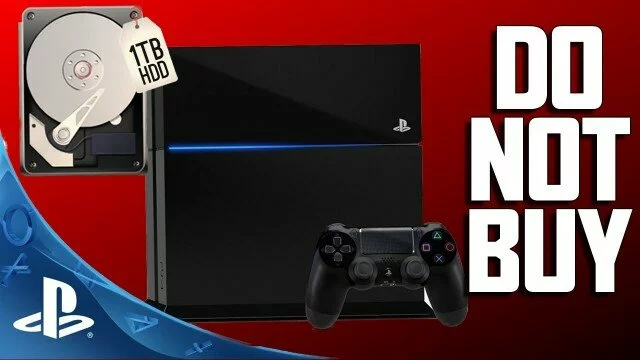 944 Views1 Comments0 Likes
Shopping for a new PS4? You may not want to buy the 1TB PS4 console just yet according to new reports. TechRadar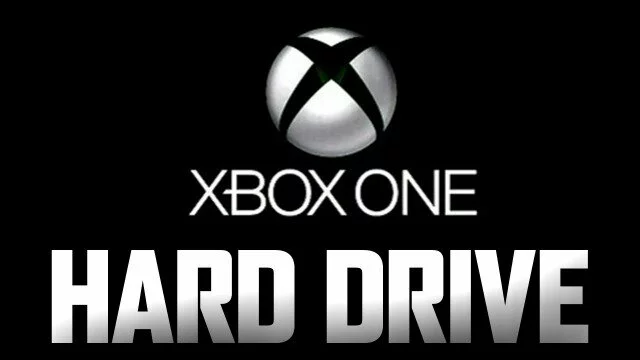 2.25K Views0 Comments0 Likes
Finally got tired of uninstalling games to make room for new ones. Here is how to install an external hard drive on the Xbox One.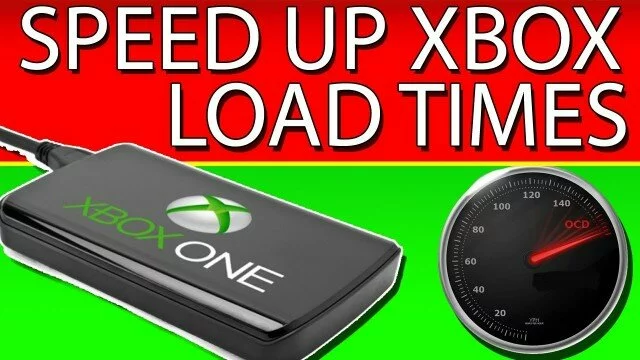 Xbox One ★ Game Load Times Improved with External Hard Drive
2.33K Views0 Comments0 Likes
Xbox One June Update is out for beta testers, and many are reporting improved game load times using external hard drives. Xbox One External Hard Drive increases game load times: Neogaf Xbox One's External Storag...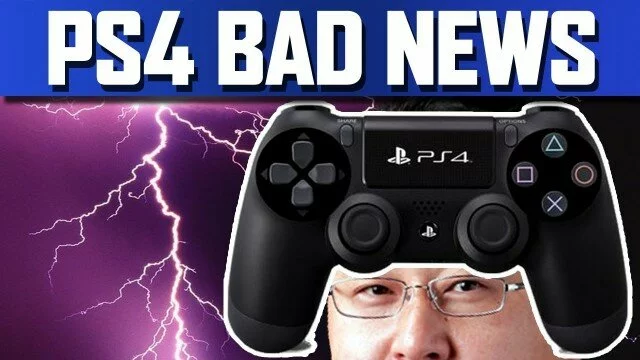 902 Views0 Comments0 Likes
Sony's stock took a nosedive this week after a series of negative reports came out surrounding missing PS4 features, as well as information about the financial status of the company.  In this video, we talk about the ...