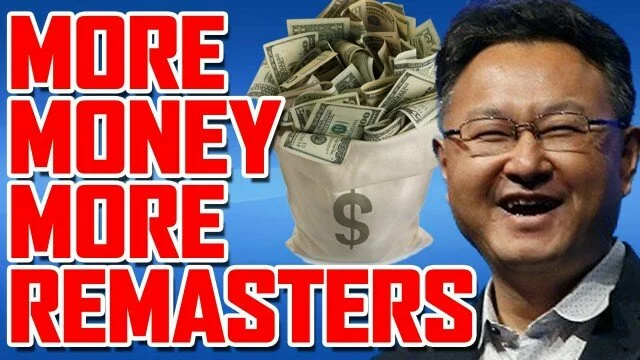 1.12K Views1 Comments0 Likes
Sony News: Playstation Plus Price Hike - More PS4 Remastered Games Coming - PS4 Projector Sony Promises Unparalleled PlayStation Plus Experience as Market Conditions Push Up Prices: Pushsquare Gamescom 2015: It'...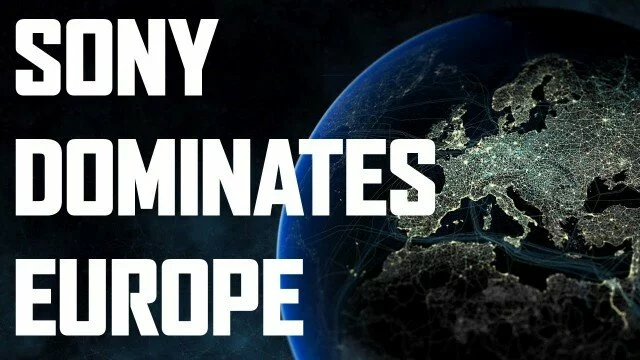 365 Views0 Comments0 Likes
PS4 Dominating Europe in sales. Sony claims 70-90% of the market share. Is Microsoft about to make a move with the Xbox One? PlayStation 4 dominates Europe with '70-90%' of console market: VG247 Sony's Jim Ryan ...