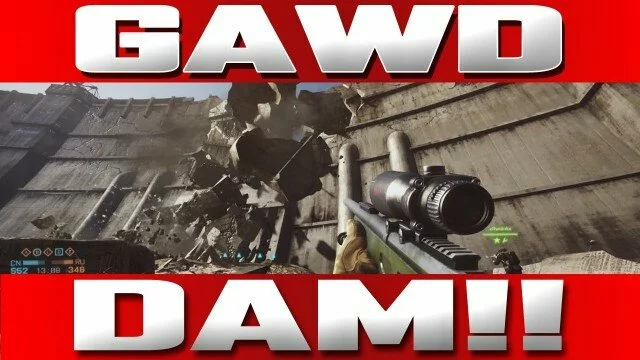 6.56K Views0 Comments2 Likes
This was my first levolution experience outside of the beta for Battlefield 4.  This gameplay showcases a close-up view of the levolution on the map Lancang Dam in BF4.  In order to blow up the dam, you must launch a ...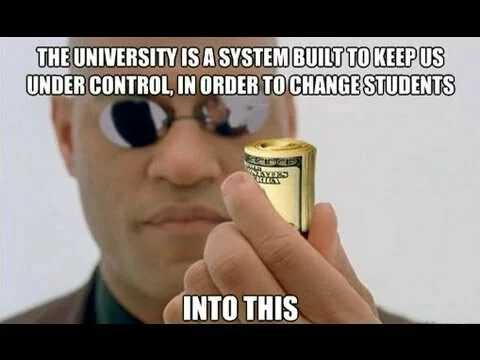 1.33K Views0 Comments1 Likes
So I just finished watching a video that is going viral where a student in a Texas high school gives a pretty impassioned plea for help while being kicked out of the classroom. As it stands, we don't know the full ...