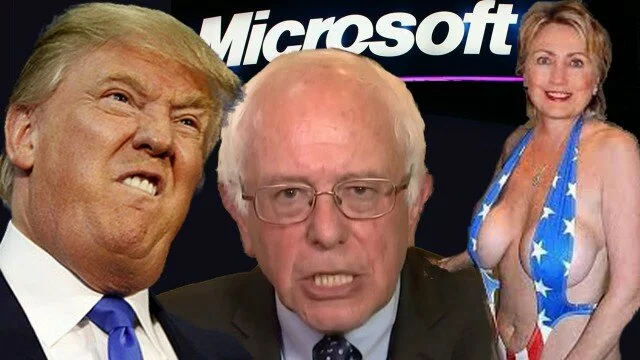 340 Views0 Comments0 Likes
Microsoft Predicts Winners in Race for President 2016. Bernie Sanders Upset with MS. Sanders camp suspicious of Microsoft's influence in Iowa Caucus: MSNBC Microsoft on the hot seat in Iowa: The Hill Microsof...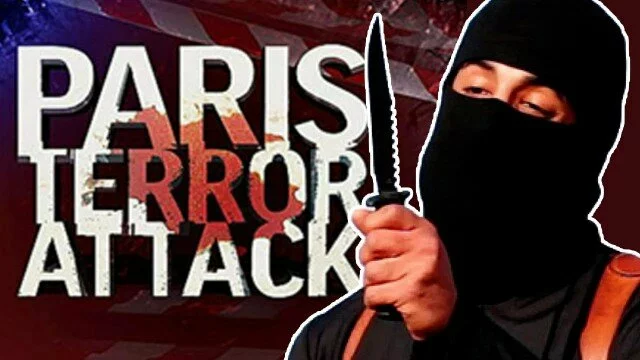 292 Views0 Comments0 Likes
Officials are claiming ISIS is using PS4's to plan attacks on targets. And it may have been used in the Paris Attack on Friday the 13th. ISIS threatens to send 500,000 migrants to Europe as a 'psychological weapon'...