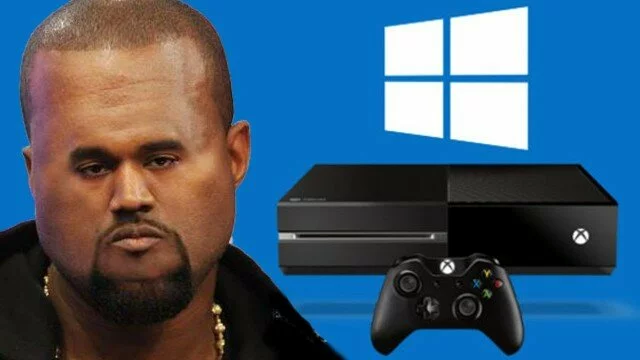 116 Views0 Comments0 Likes
My first experience with Microsoft's Cross-Buy feature for Xbox One/PC is a bad one based on Quantum Break experience. Here's my review Quantum Break Tweets: Twitter Quantum Break Windows 10 Xbox One Pre-Order Cod...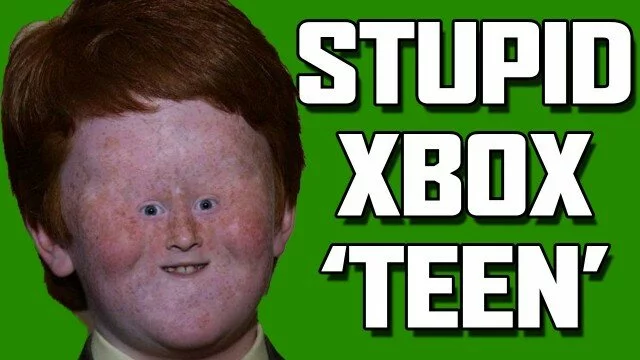 295 Views0 Comments0 Likes
Microsoft has reversed a decision where a stupid teen racked up over $8K in credit card charges for Xbox. Pembroke parent gets $8K Xbox bill after son racks up charges: CBC Xbox bill refunded after teen racked u...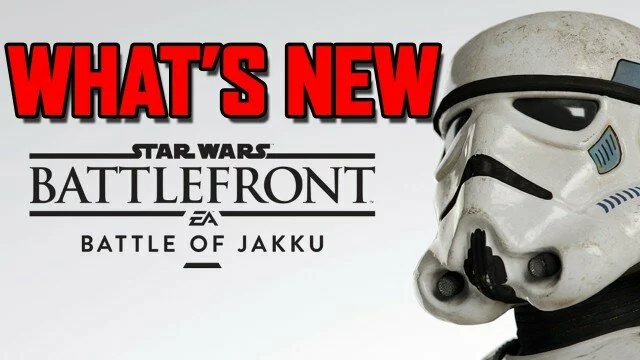 233 Views0 Comments0 Likes
Star Wars Battlefront Battle of Jakku DLC Gameplay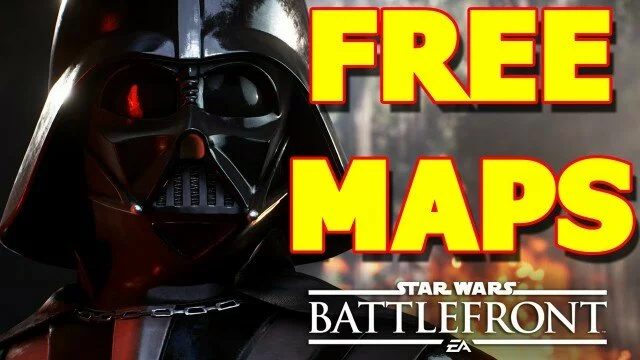 234 Views0 Comments0 Likes
Star Wars Battlefront Free DLC Maps coming. SWBF EA's Biggest Ever Digital Launch: MCVUK Star Wars Battlefront: Free Maps & Star Cards Coming: Star Wars VGN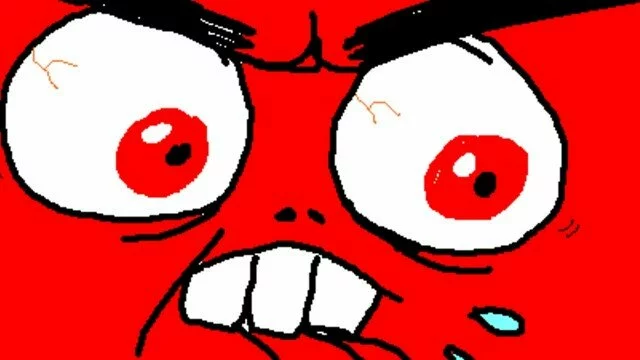 261 Views0 Comments0 Likes
New Tomb Raider to offer 300 game-altering microtransactions PC Gamer VGN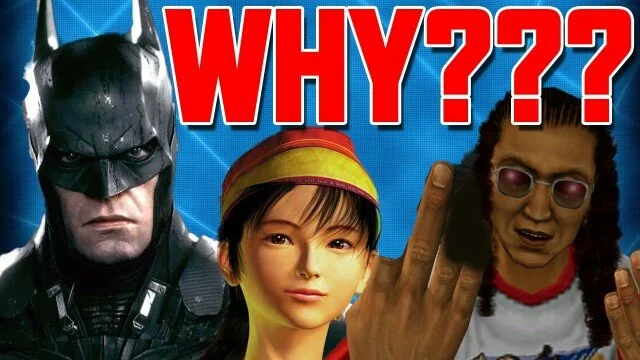 387 Views0 Comments0 Likes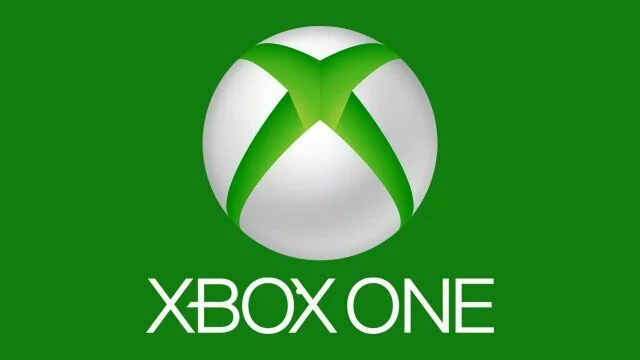 402 Views0 Comments0 Likes
Free content is dropping on Xbox One & Xbox 360. Titanfall Season Pass Free: Xbox Dragon Age: Inquisition free trial available on Xbox One this week: Shack News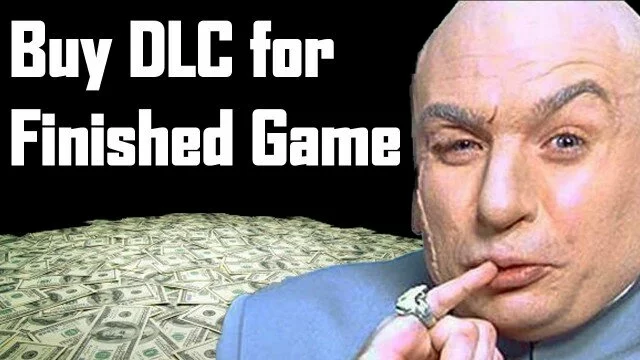 605 Views0 Comments0 Likes
My thoughts on the recent number of games that have released with pre-launch DLC packs and season passes. I'm done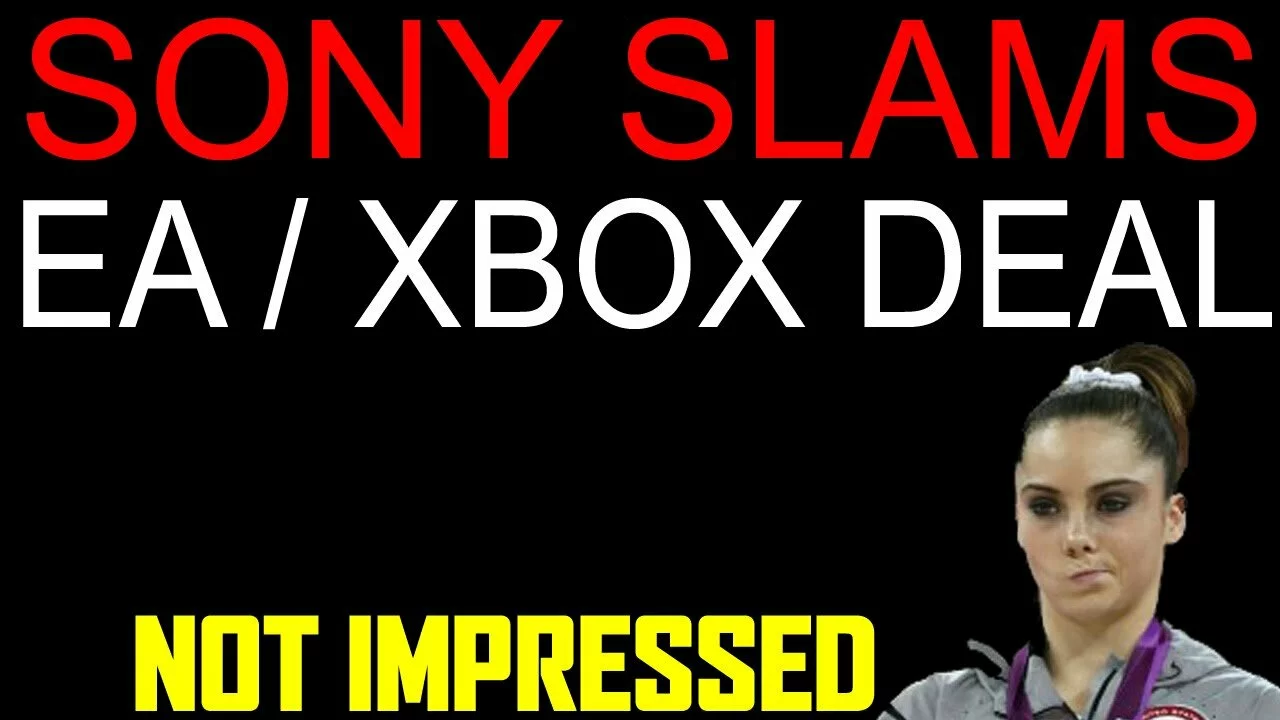 648 Views0 Comments0 Likes
Sony Slams EA Access subscription service for Xbox One. Denies PS4 access. ► VGN Video Game News EA Announces Netflix-Like Subscription Plan On Xbox One: Kotaku SONY PASSED ON EA ACCESS FOR PS4 AS IT'S NOT 'G...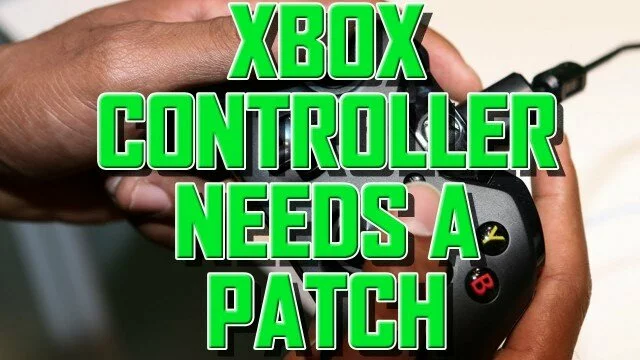 Xbox One Controller is Twitchy ★ Needs a Patch – Says Titanfall Developer
841 Views0 Comments0 Likes
Titanfall designer says they weren't happy with the precision from the current Xbox One controller and it feels twitchy. You might have heard that Microsoft will make some multiplayer tweaks and add a new headset a...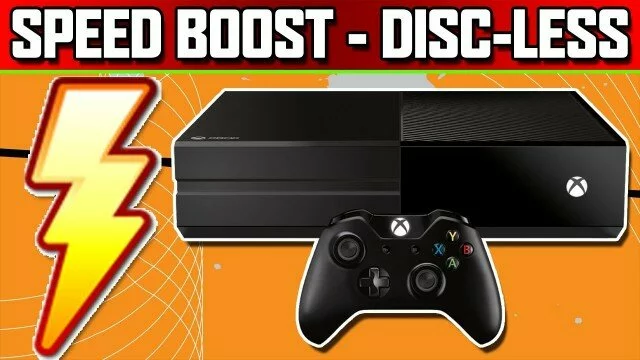 592 Views0 Comments0 Likes
Microsoft almost removed the disc drive from the Xbox One: OXM Xbox One driver update could bring 10% performance boost to the Xbox One: Gamingbolt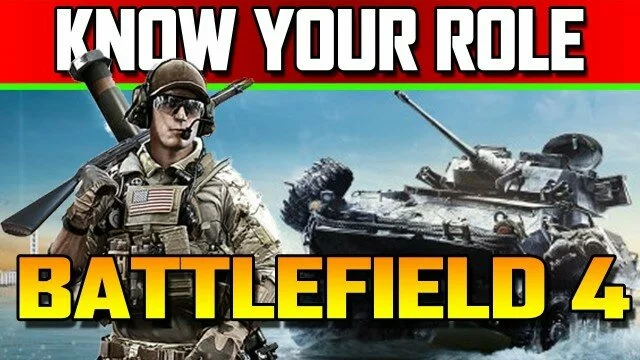 1.06K Views0 Comments0 Likes
Battlefield 4 Tips & Tricks - Know your role on the Battlefield.  In this video I use the Anti-Air as an example of how to take advantage of your perks.