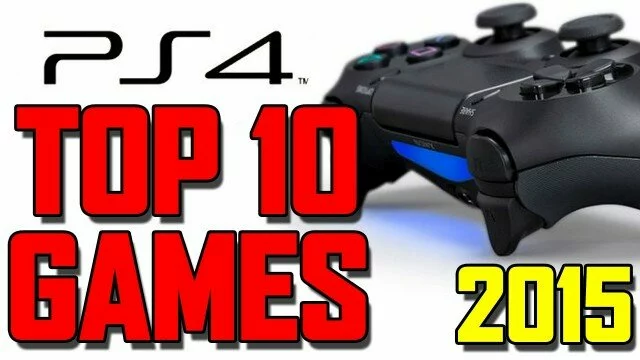 294 Views0 Comments0 Likes
Sony has published the Top 10 Games for PS4. These are the most downloaded games from the Playstation store in 2015. Top 10 PS4 Games for US: Playstation Blog Top 10 PS4 Games for Europe: Playstation Blog VGN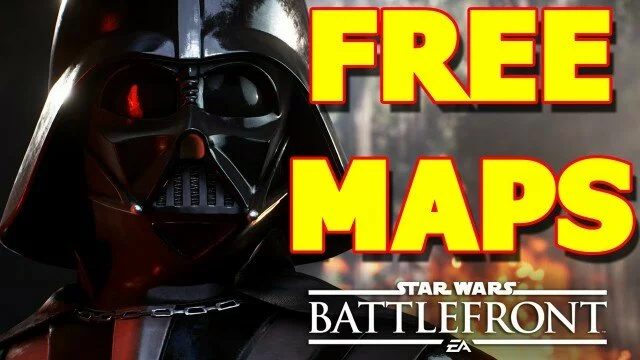 235 Views0 Comments0 Likes
Star Wars Battlefront Free DLC Maps coming. SWBF EA's Biggest Ever Digital Launch: MCVUK Star Wars Battlefront: Free Maps & Star Cards Coming: Star Wars VGN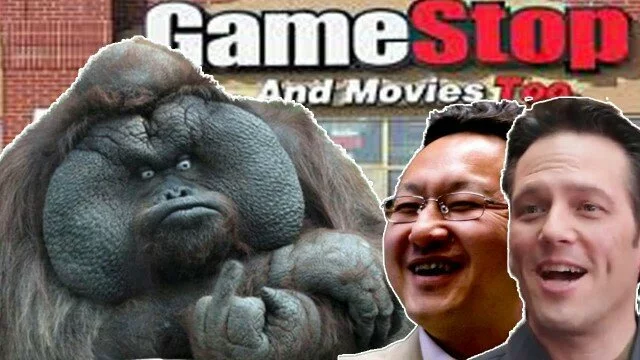 823 Views0 Comments0 Likes
Gamestop isn't happy about Microsoft & Sony giving away so many games to gamers. They're also scared Sony and Microsoft are giving you games, and GameStop isn't happy: Polygon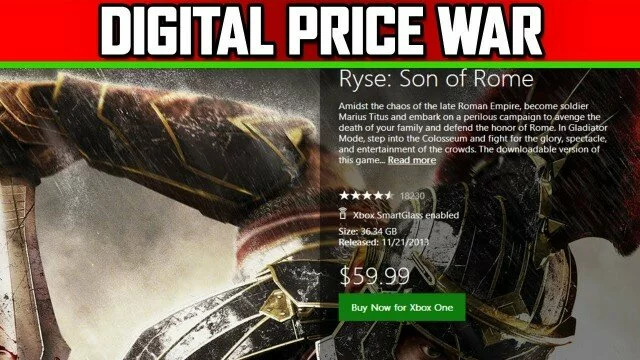 1.09K Views0 Comments0 Likes
How much are you willing to pay for a new AAA Digital game?  Do you think digital game prices are a ripoff? Microsoft to test Xbox One digital price cuts: CVG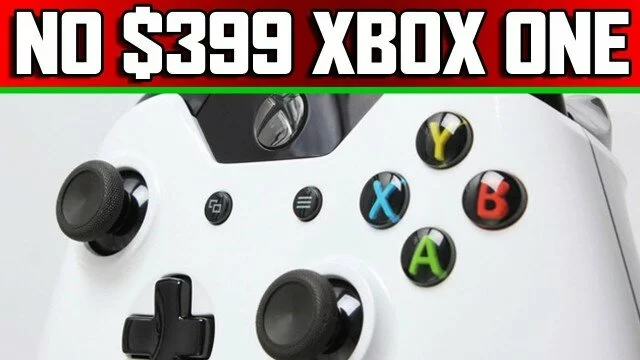 730 Views0 Comments0 Likes
Microsoft responds to rumor that a $399 Xbox One is coming.  Who is telling the truth? Aaron Greenberg responds to $399 Xbox One: Twitter Phil Spencer: "No Comments" on Xbox One leaks, Games with Gold for Xbox O...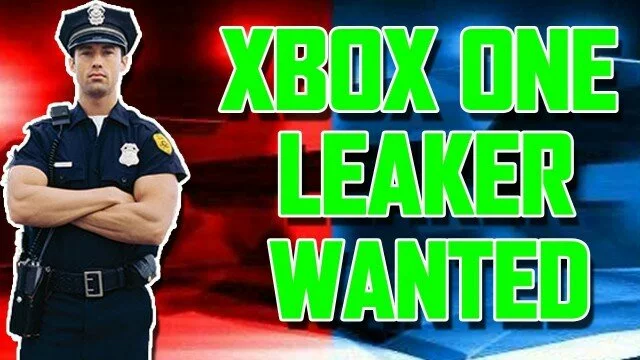 607 Views0 Comments0 Likes
Microsoft is reportedly considering legal action against 'Ntkrnl', the forum poster who leaked information about new Xbox One models and upcoming game releases including Halo 2: Anniversary edition. Read more at CVG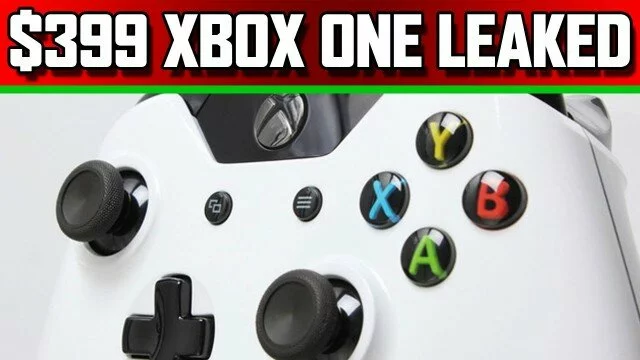 Massive Xbox One Leak ★ $399 Xbox Coming ★ System Update ★ Halo ★ Titanfall
1.17K Views0 Comments0 Likes
NeoGAF forum user "ntkrnl" has posted a wide range of details on what he claims to be Microsoft's plans for the Xbox One in 2014 and beyond. Some of the leaks aren't terribly surprising while others might shocker game...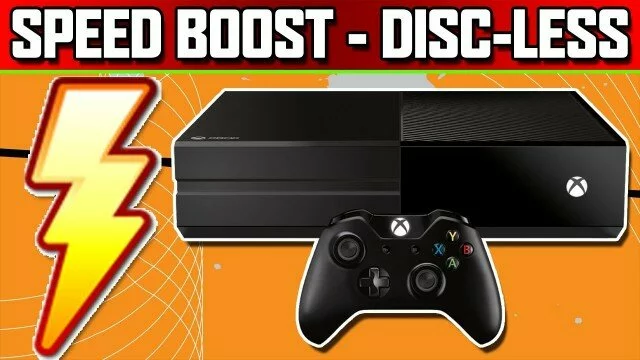 593 Views0 Comments0 Likes
Microsoft almost removed the disc drive from the Xbox One: OXM Xbox One driver update could bring 10% performance boost to the Xbox One: Gamingbolt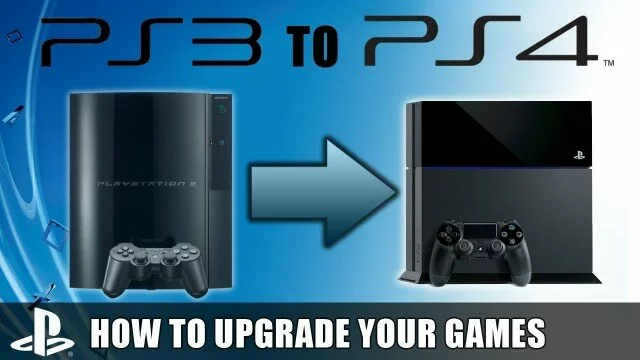 1.08K Views0 Comments0 Likes
Assassin's Creed IV Black Flag, Call of Duty: Ghosts, Watch_Dogs, and Battlefield 4 are the supported titles for this program. When you buy the Blu-ray Disc or digital version of these select PS3 games, for a limited ...