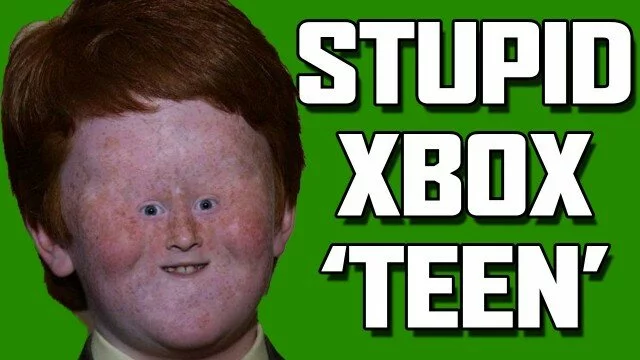 295 Views0 Comments0 Likes
Microsoft has reversed a decision where a stupid teen racked up over $8K in credit card charges for Xbox. Pembroke parent gets $8K Xbox bill after son racks up charges: CBC Xbox bill refunded after teen racked u...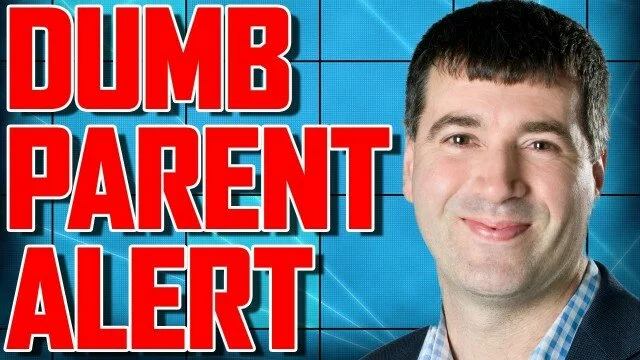 503 Views0 Comments0 Likes
Parent Threatens to Sue Microsoft over $4,500 Xbox Bill. Source: Winbeta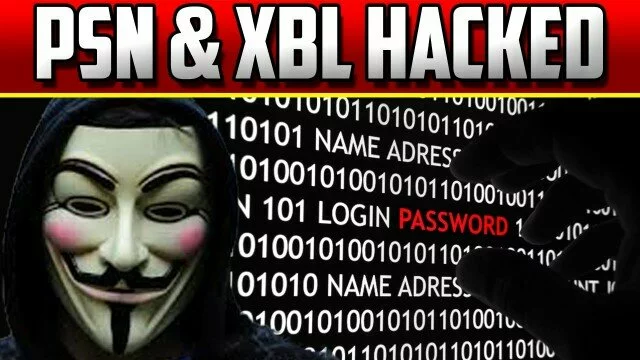 504 Views0 Comments0 Likes
MSM is reporting Hackers have released a number of passwords and credit card info from PSN & XBL users. Hackers release cache of 13,000 passwords and credit cards of PlayStation, Xbox and Amazon users: Daily Mail ...