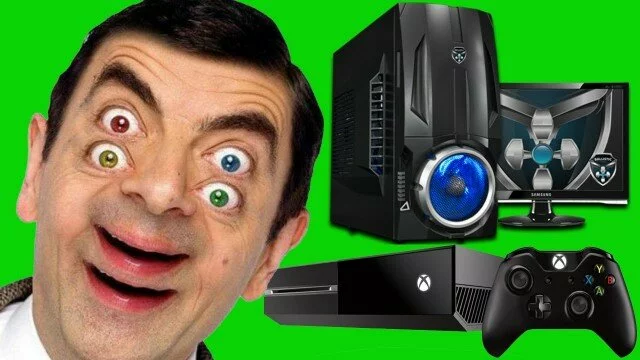 293 Views0 Comments0 Likes
Microsoft CEO Satya Nadella admits it: 'Xbox is just another Windows computer': Yahoo Microsoft Asks About Playing PC Games on Xbox One: http://i.imgur.com/8MtBWfTh.jpg VideoGamesandNews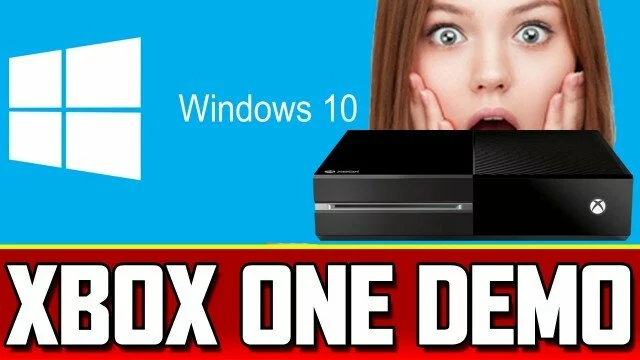 361 Views0 Comments0 Likes
Showing a new feature coming to Xbox One and Windows 10. Streaming games to PC, tablets etc running Win10. VGN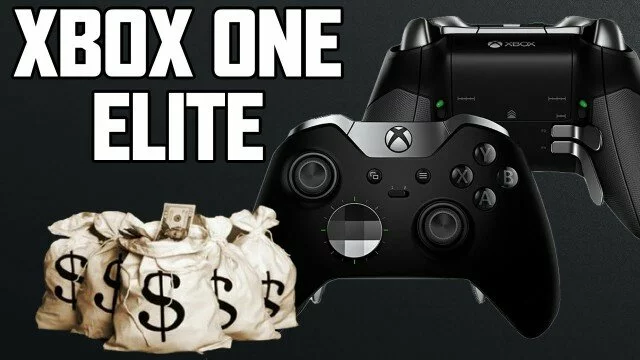 408 Views0 Comments0 Likes
A review of the Xbox One Elite Wireless Controller and its features. Is it worth the price of $150? Amazon Microsoft VGN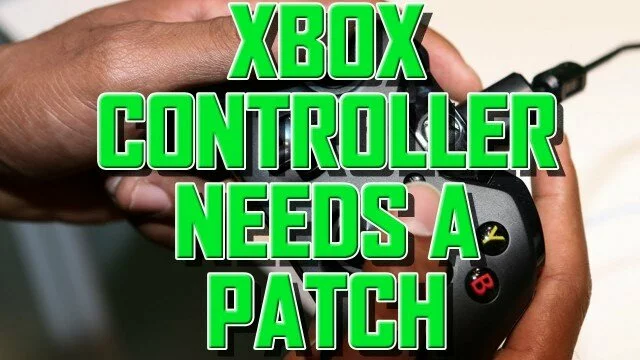 Xbox One Controller is Twitchy ★ Needs a Patch – Says Titanfall Developer
842 Views0 Comments0 Likes
Titanfall designer says they weren't happy with the precision from the current Xbox One controller and it feels twitchy. You might have heard that Microsoft will make some multiplayer tweaks and add a new headset a...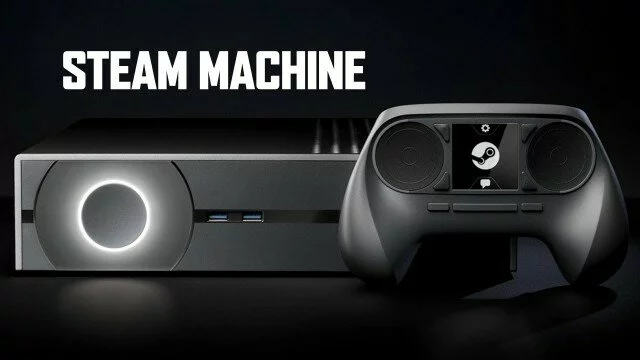 596 Views0 Comments0 Likes
Valve Reveals the Steam Machine(s) Specs / Prices Discussed Full Factsheet: Steam Machine Brochure (Note, the site has been slow to load) I display all images and information from that brochure in the video.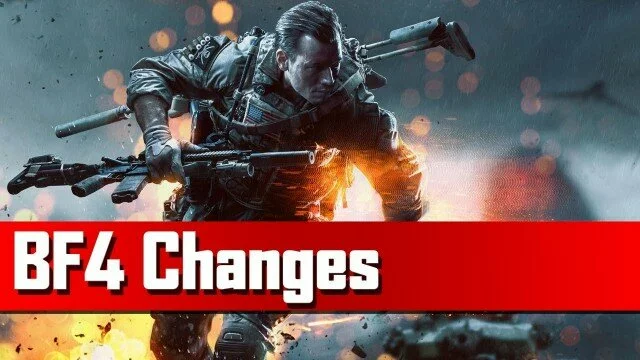 2.07K Views0 Comments0 Likes
Your Battlefield 4 Beta experience has helped change and shape the full game when it launches. That's according to DICE. BF4 Changelog Low frame rate/stuttering PC players may have experienced trouble in the Beta ...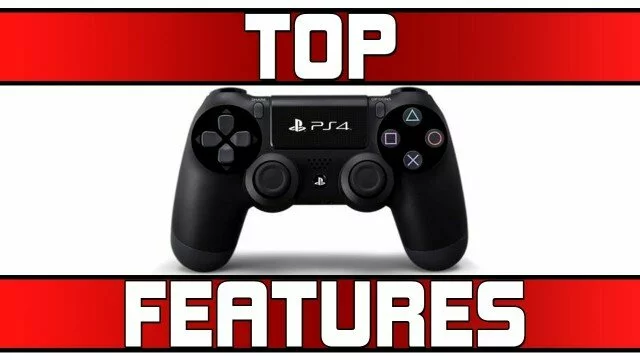 1.81K Views1 Comments0 Likes
In this commentary, I discuss a few unique features about the PS4 that have captured my attention. While there are plenty of features that both the Xbox One and PS4 share, there are a number of features that are excl...