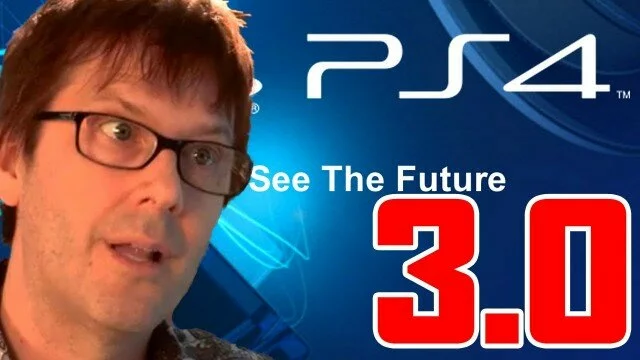 376 Views0 Comments0 Likes
PS Plus Vote to Play: PS Blog PS4 firmware 3.00 changes: IGN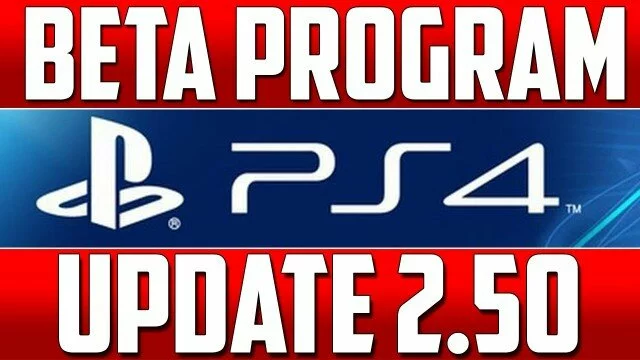 PS4 Starts Beta Testing Program ▶ Suspend / Resume Coming in 2.50 Firmware Update
763 Views0 Comments0 Likes
Sony has started a beta testing program for Playstation MVP members. Firmware Update 2.50 brings Suspend/Resume to PS4 & More. PS4 Firmware Update 2.50 Changelog Details Delete trophies with zero percent. Sear...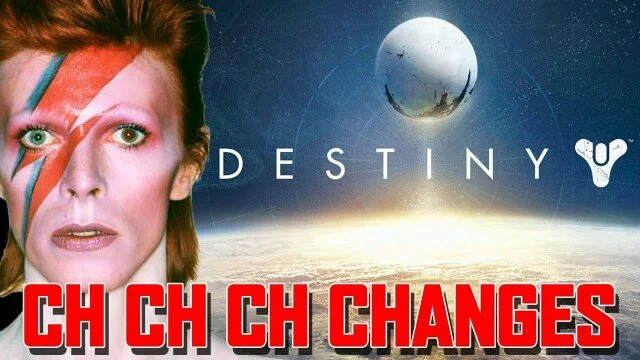 629 Views0 Comments0 Likes
Loot He Who Shall Not Be Named Long ago during development, the Cryptarch decoded engrams of a given color into gear of that same color. Early in 2014 we added randomness, both for better and worse, to the decrypt...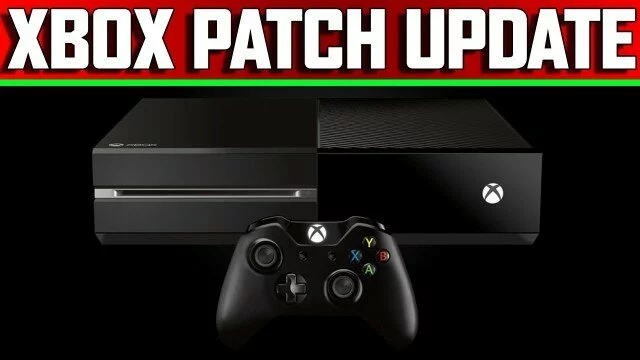 Xbox One System Update ★ Headset Adaptor ★ Multiplayer & Party Chat
1.78K Views0 Comments0 Likes
Microsoft details more changes coming to the Xbox One on March 4th.  They also have just announced a new headset & adaptor for existing headsets.   Get to your friends list faster. The friends list wil...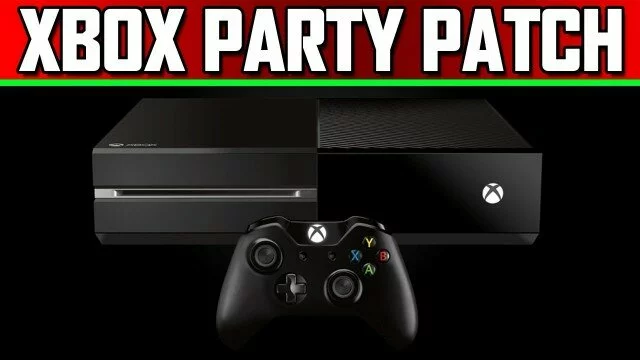 Xbox One System Update ★ Patch Notes ★ Party Chat ★ Battery Indicator
759 Views0 Comments0 Likes
Microsoft is releasing two Xbox One system updates over the course of the next few weeks. These are the changes coming. Xbox Wire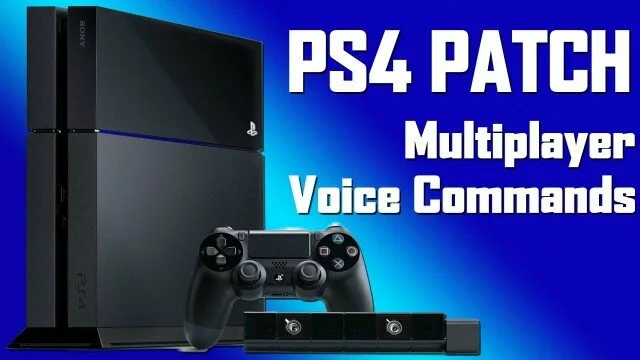 1.17K Views0 Comments0 Likes
Sony recently revealed that the PS4 will require a day 1 patch that will unlock a number of features. Some of those features include online multiplayer, blu ray/dvd playback, party chat, broadcasting and more.  But th...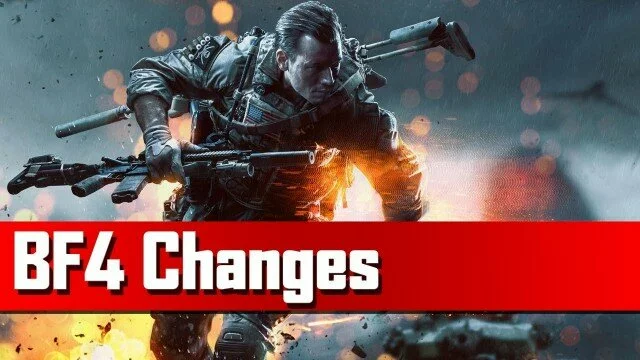 2.07K Views0 Comments0 Likes
Your Battlefield 4 Beta experience has helped change and shape the full game when it launches. That's according to DICE. BF4 Changelog Low frame rate/stuttering PC players may have experienced trouble in the Beta ...