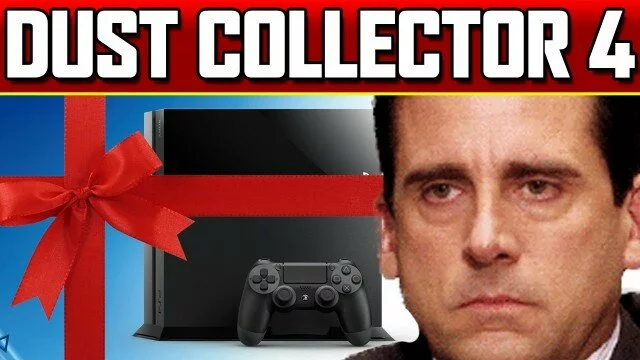 202 Views0 Comments0 Likes
Gifting my like new PS4 this Christmas. For me, it was the most overrated console i've ever owned. Greatness took too damn long.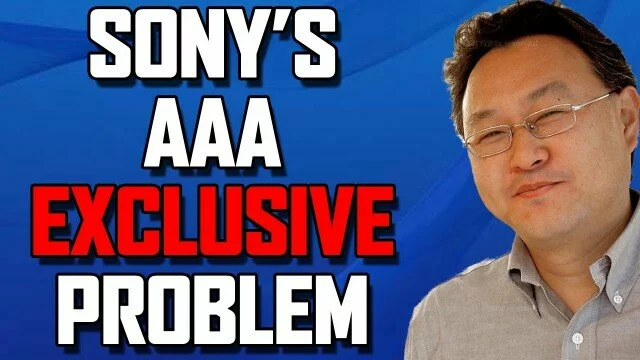 283 Views0 Comments0 Likes
Sony admits lack of AAA exclusives. Yoshida says they have work to do with PS4 Exclusives "We Have Work to Do," PS4 Boss Says About Releasing More AAA Exclusive Games: Gamespot Sony's Shu Yoshida talks the next ...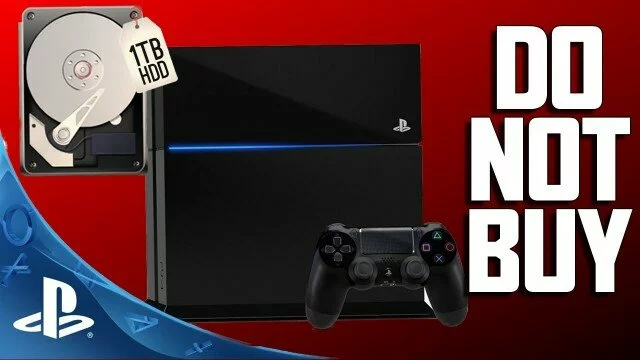 944 Views1 Comments0 Likes
Shopping for a new PS4? You may not want to buy the 1TB PS4 console just yet according to new reports. TechRadar