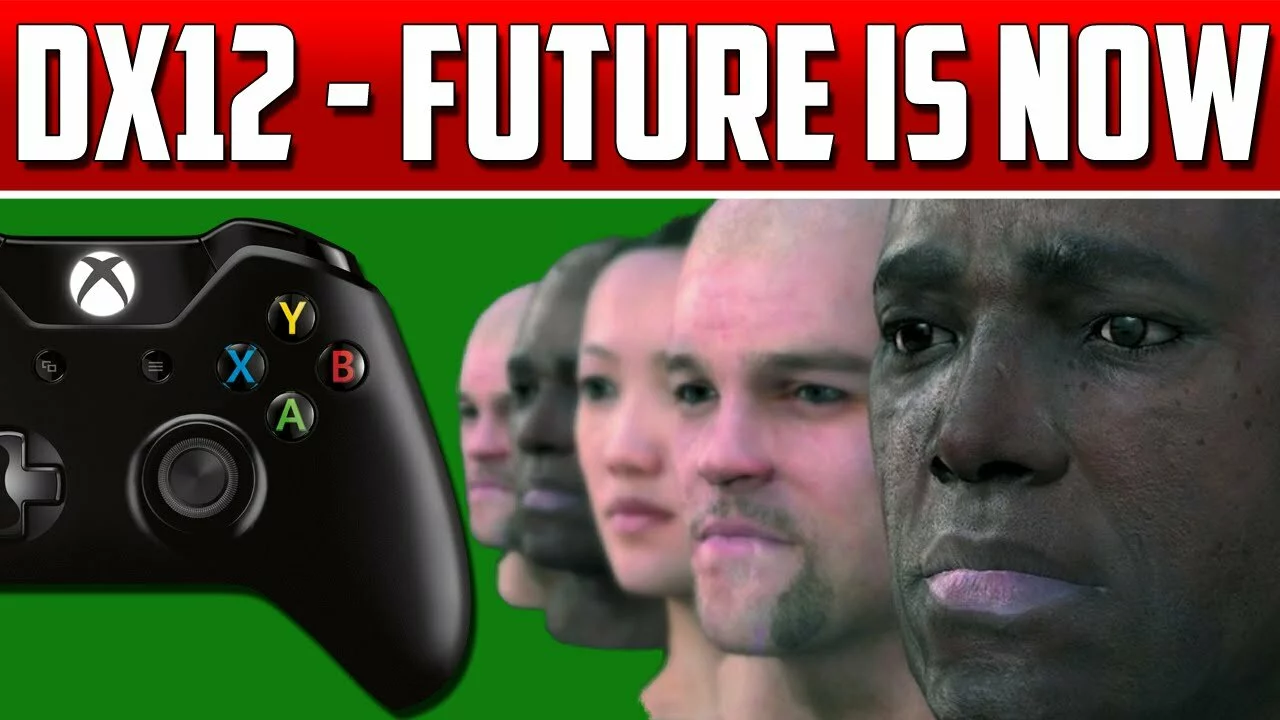 714 Views0 Comments0 Likes
A DirectX 12 Developer posted up a new article detailing how DX12 is going to transform gaming and bring us closer to photo-realism in games. VGN: Video Games and News DirectX 11 vs. DirectX 12 oversimplified: L...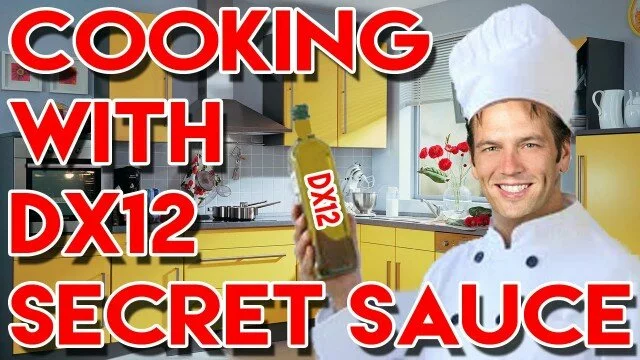 538 Views0 Comments0 Likes
Is DirectX 12 a Game Changer or Just Hype?: Read More at VGN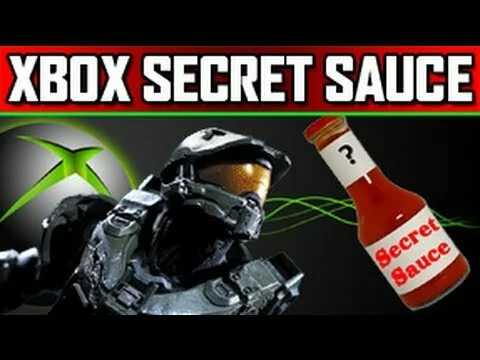 23.98K Views191 Comments2 Likes
Brad Wardell is the CEO of Stardock, a software development and computer games company. In a recent post on neowin, Brad explained how DirectX12 would benefit the PC and Xbox One. It was his statements about the Xbox ...