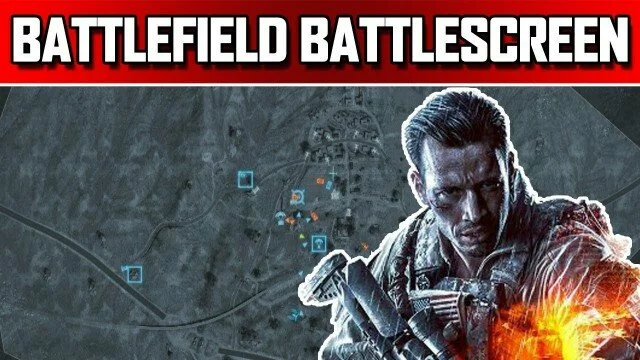 3.18K Views0 Comments0 Likes
A walkthrough of one of the latest features that has been added to the Battlefield series. In Battlefield 4, PC players can take advantage of dual screens or a laptop in order to have a full layout of the map through...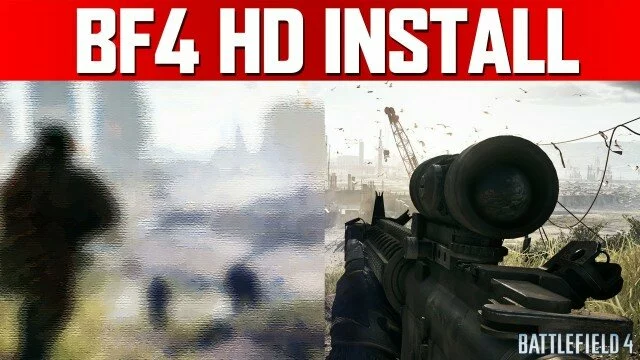 2.40K Views0 Comments0 Likes
Battlefield 4 on Xbox 360 features 12GB of recommended installs. • VGN - http://www.VideoGamesAndNews.com • Youtube: http://www.Youtube.com/TwTheRedDragon Source: Gamespot: 12GB Install on Xbox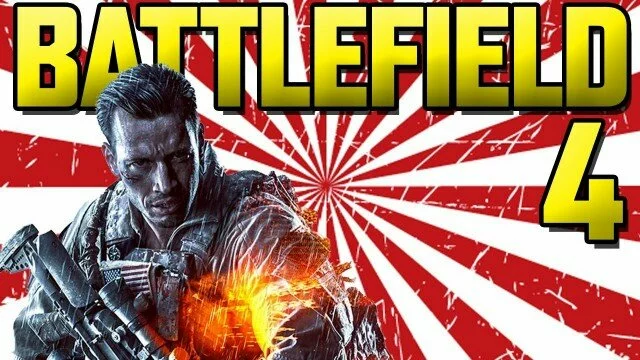 1.07K Views0 Comments0 Likes
The Battlefield 4 beta is finally open to all.  After spending a few days tearing up the Battlefield, I decided i'd put together a video that highlights a few points and new features in the Battlefield 4 beta.  These ...