Tag:
Battlefield 4 Update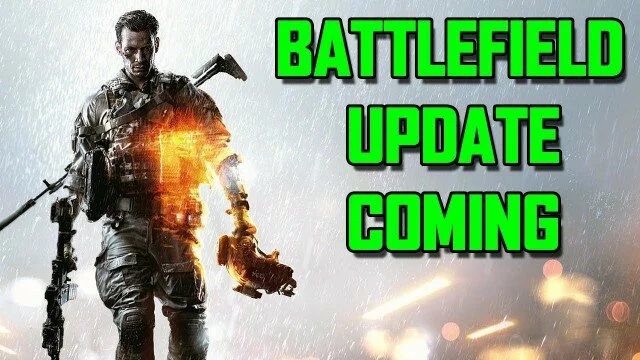 1.12K Views0 Comments0 Likes
Battlefield 4 has announced a number of changes coming in February.  Including a patch to adjust a number of vehicles. Battlefield 4 Appreciation Month: Battlelog Upcoming Battlefield 4 update will tweak vehicle...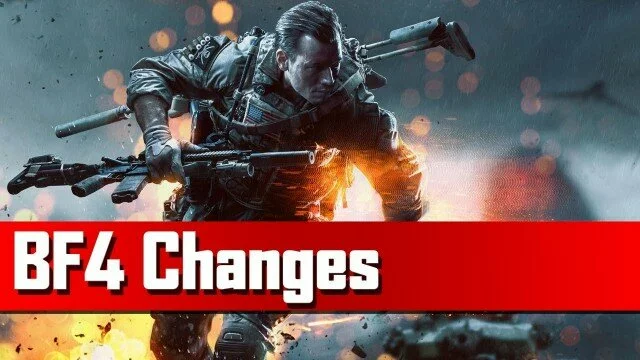 2.07K Views0 Comments0 Likes
Your Battlefield 4 Beta experience has helped change and shape the full game when it launches. That's according to DICE. BF4 Changelog Low frame rate/stuttering PC players may have experienced trouble in the Beta ...