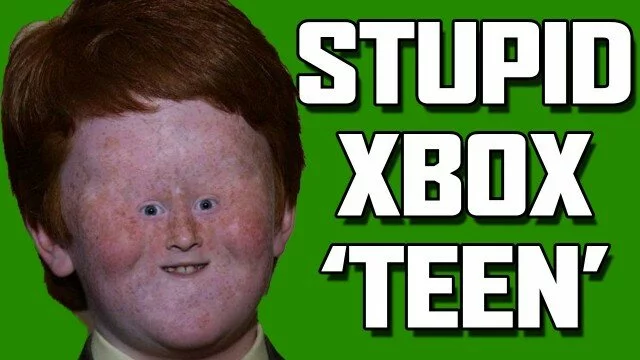 295 Views0 Comments0 Likes
Microsoft has reversed a decision where a stupid teen racked up over $8K in credit card charges for Xbox. Pembroke parent gets $8K Xbox bill after son racks up charges: CBC Xbox bill refunded after teen racked u...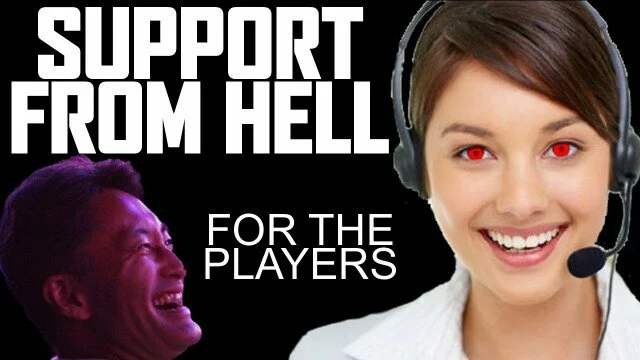 236 Views0 Comments0 Likes
PSN Account Hacked and leaves victim with $500 debt. Sony promises full refund and then backpedals. PSN Account Hacked: Reddit PSN User Hacked and Robbed But Sony Refuses to Refund Him His Money: CraveOnline VGN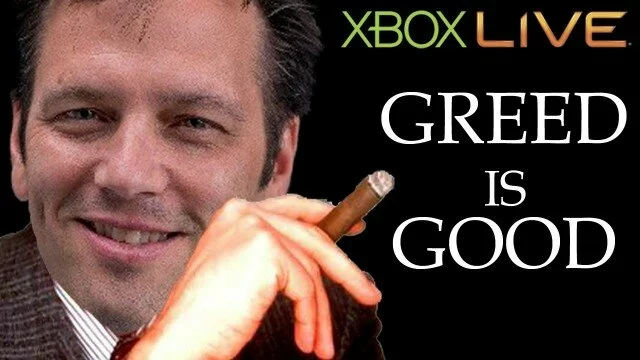 313 Views0 Comments0 Likes
Gamers should be demanding equal play from Microsoft. If XBL is free on PC, then it should be free on Xbox. PERIOD.