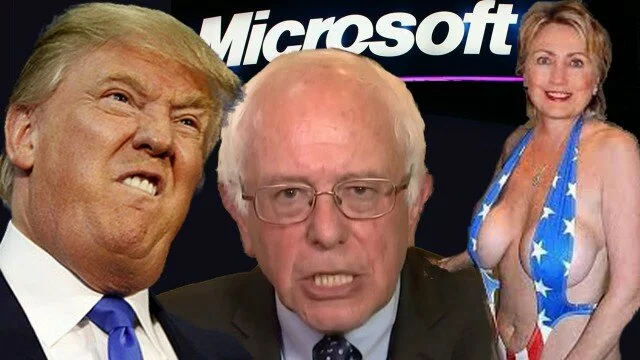 341 Views0 Comments0 Likes
Microsoft Predicts Winners in Race for President 2016. Bernie Sanders Upset with MS. Sanders camp suspicious of Microsoft's influence in Iowa Caucus: MSNBC Microsoft on the hot seat in Iowa: The Hill Microsof...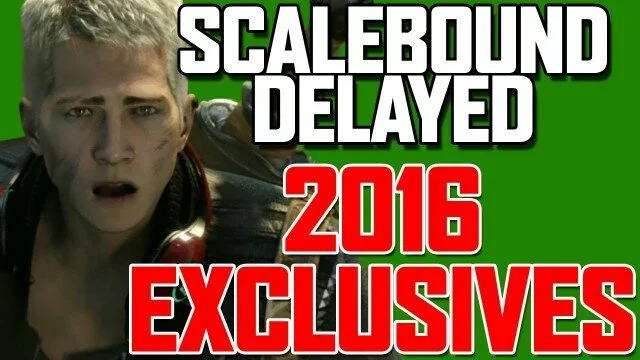 163 Views0 Comments0 Likes
Xbox One Exclusive Scalebound is Delayed. Microsoft releases 2016 Games List, and reveals every Xbox One Exclusive for Holiday 2015 has sold over 1 million copies. Halo 5, Tomb Raider, Forza 6, Gears Have All Sold ...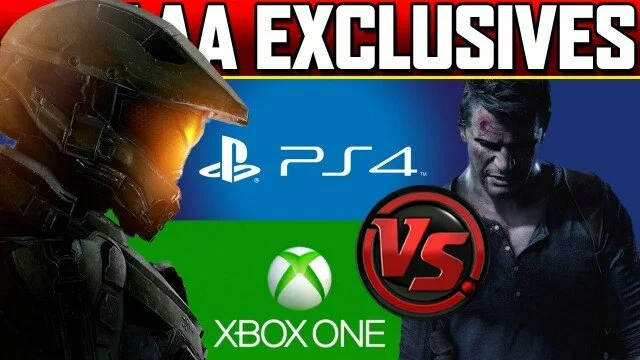 471 Views0 Comments0 Likes
Microsoft says PS4 can't stack up to the AAA Exclusive line-up for Xbox One. My take on PS4 vs Xbox One Exclusives lineup and list-wars Gamingbolt VGN