Monthly Archives:
September 2013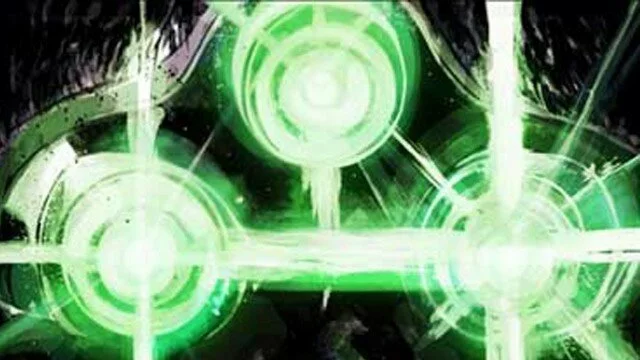 907 Views0 Comments0 Likes
Tom Clancy's Splinter Cell Blacklist (Gameplay Review - Campaign / Multiplayer) I would like to thank G2PO.com & GamersGate.com for this review copy of the game. I'm a complete sucker for stealth games. Sure, I...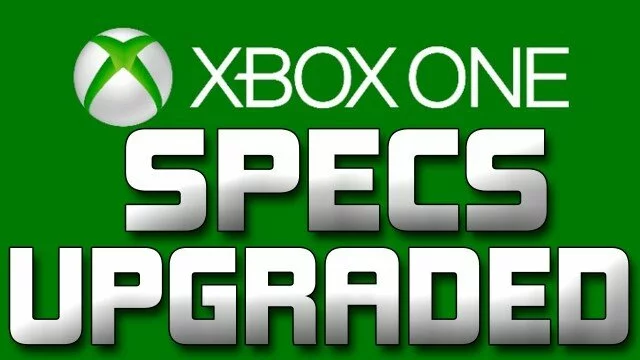 Xbox One Specs Upgraded | Is Illumiroom Projector Doomed?
1.20K Views0 Comments0 Likes
In this commentary, we will cover the latest Xbox One news.  We recently found out that the Xbox One specs received almost a 10% boost as it was revealed the CPU is now humming at 1.75 GHz. It was previously clocked a...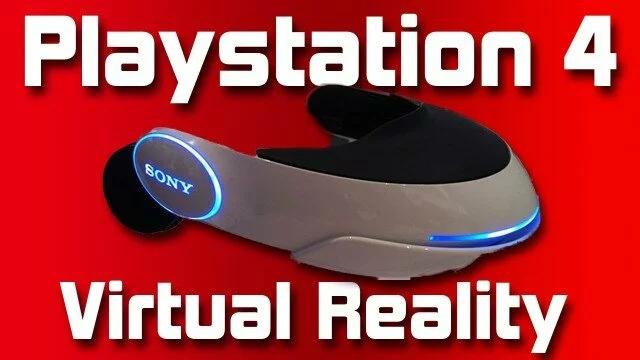 Playstation 4 Virtual Reality Gaming
784 Views0 Comments0 Likes
Sony is getting ready to debut Playstation 4 Virtual Reality Gaming soon. Sony plans to enter the virtual reality gaming space in a big way with PlayStation 4, Amid the growing popularity of the Oculus Rift VR heads...