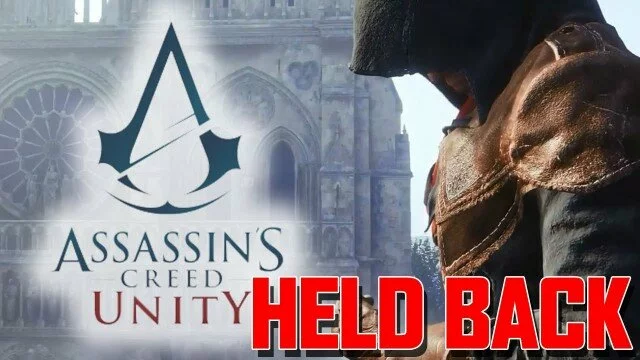 691 Views0 Comments0 Likes
A senior producer on Assassin's Creed Unity has stated the game will run 900P 30FPS on PS4 & Xbox One. He said they locked the specs to avoid all the debates and stuff. Somehow, I don't think that plan is going to wo...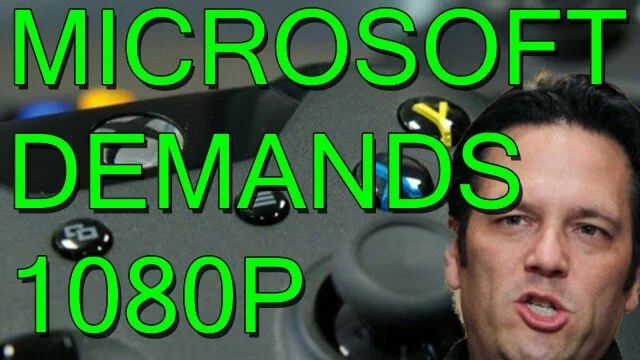 986 Views0 Comments0 Likes
Microsoft told Blizzard that 900P was unacceptable on Diablo 3. Is Framerate or resolution more important? Framerate is significantly more important than resolution,' says Xbox boss: CVG Performance Analysis: D...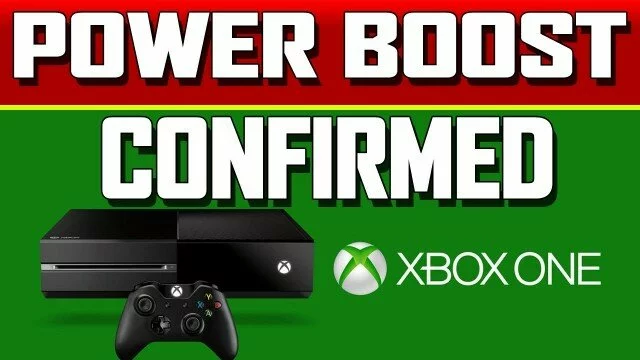 1.24K Views0 Comments0 Likes
Phil Spencer stated that the extra 10% GPU boost that Xbox One is getting in the June SDK is already being used by devs. Phil Spencer on Major Nelson podcast: Major Nelson Podcast