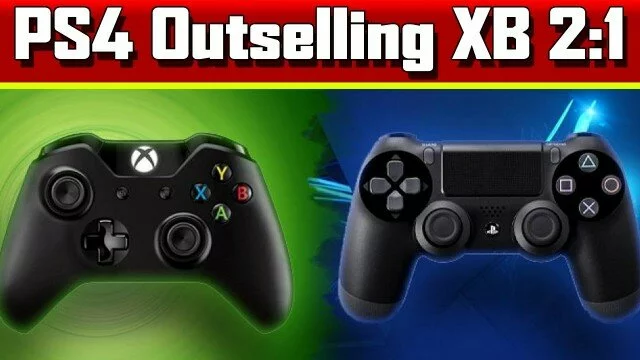 PS4 Sales Beat Xbox One 2:1 ★ PC vs Consoles Sales – Ubisoft
2.17K Views0 Comments0 Likes
Ubisoft has released their 1st quarter sales results. I cover a few of the most interesting numbers, including how PC performs vs consoles. Ubisoft selling over twice as many units on PS4 than Xbox One: VideoGamer...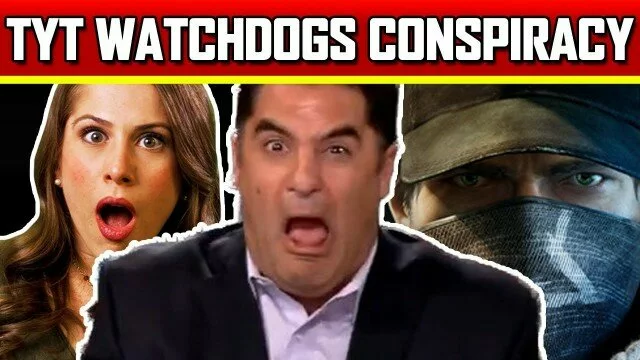 Trayvon Martin in WatchDogs? ★ TYT Conspiracy Theory
2.66K Views3 Comments0 Likes
TYT The Young Turks have come to the conclusion that Trayvon Martin is 'Clearly' inside Ubisoft's Watch Dogs game.  Cenk Uygur and Ana Kasparian are convinced this was intentional and could be malicious in nature beca...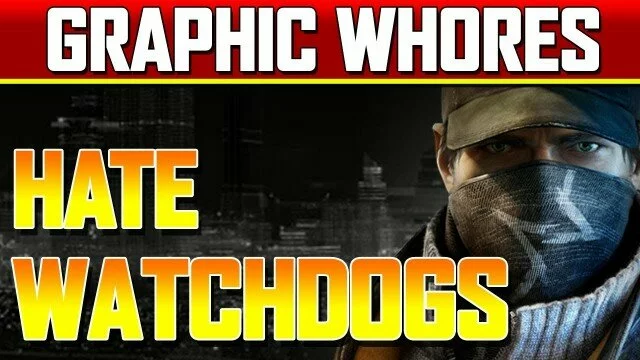 1.21K Views0 Comments0 Likes
Ubisoft's Watchdogs is setting records - but there is one group of gamers who have been attacking the game for weeks - Graphic Whores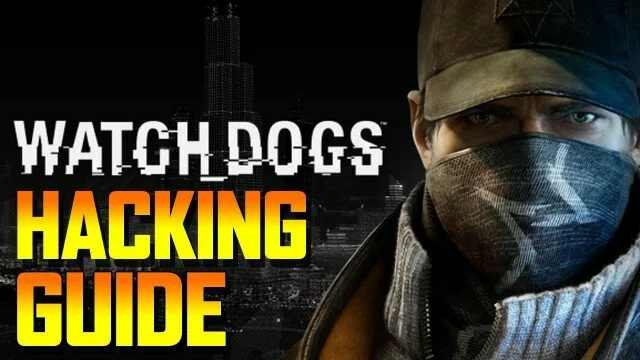 Watchdogs Online Hacking ★ Tips
2.91K Views0 Comments0 Likes
Watchdogs online hacking gameplay with tips and tricks.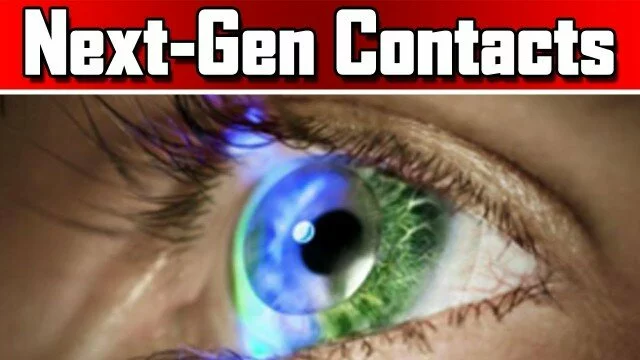 1.18K Views0 Comments0 Likes
Contact lenses that allow the wearer to see high-definition virtual screens are to be unveiled in Las Vegas next week. Dubbed iOptik, the system allows the users to see projected digital information, such as drivin...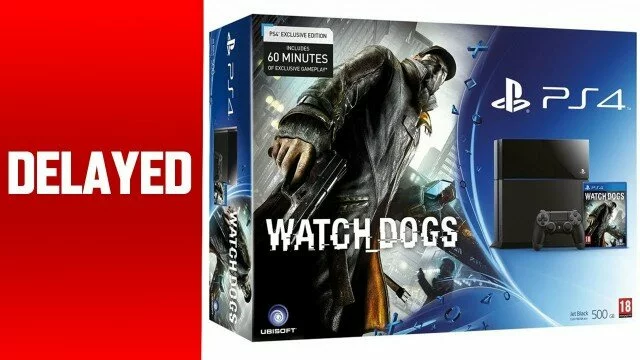 1.98K Views0 Comments0 Likes
Watch Dogs Delayed: PS4 Preorder Bundles Update Watch Dogs Delayed: Joystiq   Ubisoft to lose $560M on Watch Dogs and The Crew delay: CVG PS4 Pre-Order Bundles: http://www.polygon.com/2013/10/15/48422...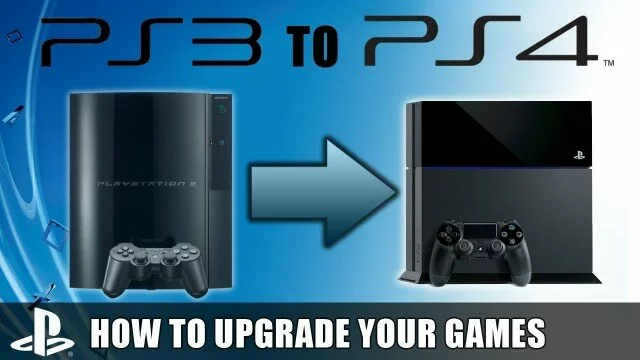 1.17K Views0 Comments0 Likes
Assassin's Creed IV Black Flag, Call of Duty: Ghosts, Watch_Dogs, and Battlefield 4 are the supported titles for this program. When you buy the Blu-ray Disc or digital version of these select PS3 games, for a limited ...