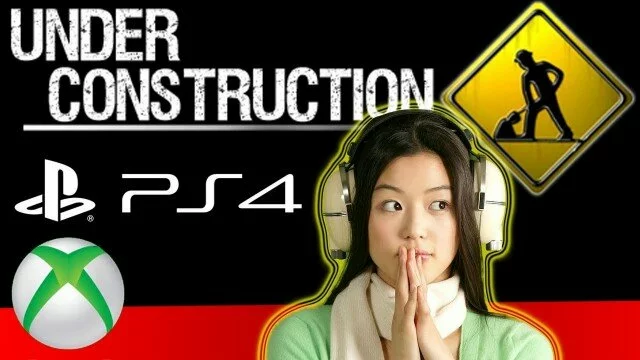 29 Views0 Comments0 Likes
More delays have been announced for the next-gen consoles. Sony has delayed its launch title Driveclub. Sony's launch lineup is already pretty slim when it comes to console exclusives, so this doesn't help. But cus...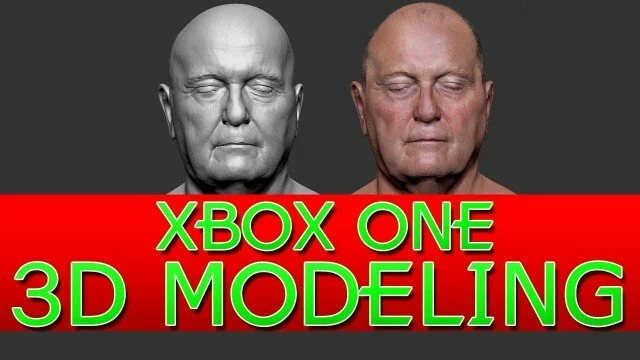 304 Views0 Comments0 Likes
Microsoft has unveiled a couple of new features this week at Comic Con. In this video, we discuss a couple of new features coming to Xbox One and the Kinect. Quote from Dualshockers: Apparently the camera will be ...