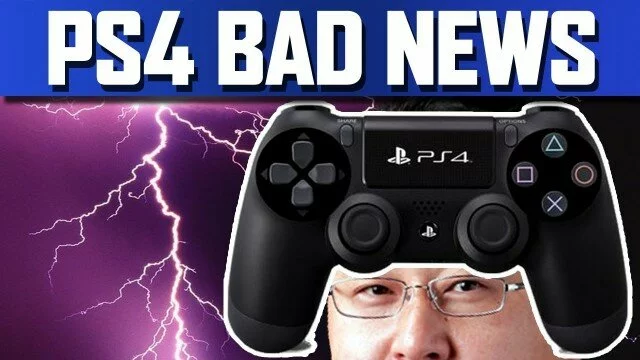 13 Views0 Comments0 Likes
Sony's stock took a nosedive this week after a series of negative reports came out surrounding missing PS4 features, as well as information about the financial status of the company.  In this video, we talk about the ...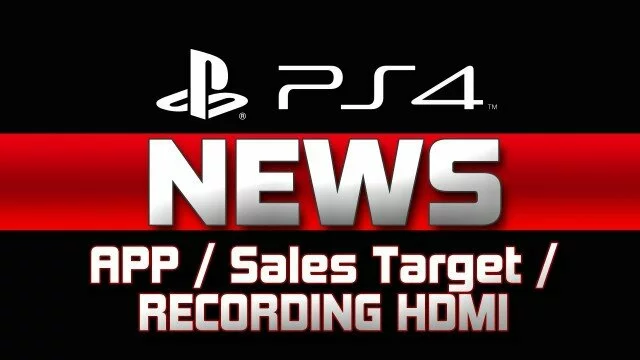 92 Views0 Comments0 Likes
A news update on recent Playstation 4 updates Playstation 4 News: Sony announces sales target. Update on HDMI game recording. And a new App coming to Android and IOS in Nov. Sony Unveils Ambitious PlayStation 4 ...