Tag:
PS4 Vita Remote Play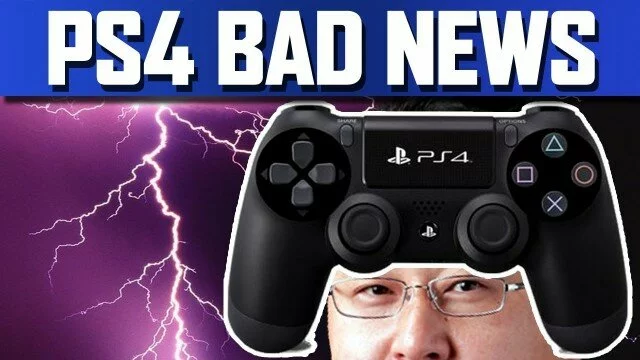 13 Views0 Comments0 Likes
Sony's stock took a nosedive this week after a series of negative reports came out surrounding missing PS4 features, as well as information about the financial status of the company.  In this video, we talk about the ...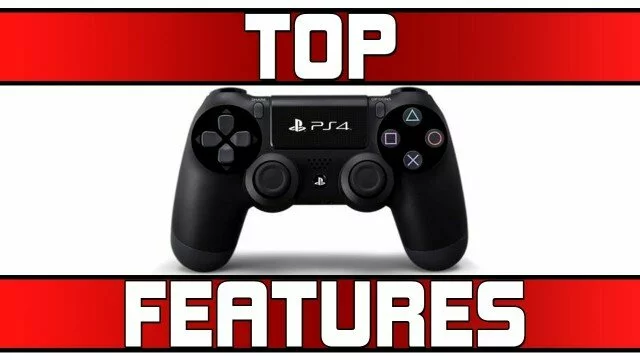 876 Views1 Comments0 Likes
In this commentary, I discuss a few unique features about the PS4 that have captured my attention. While there are plenty of features that both the Xbox One and PS4 share, there are a number of features that are excl...