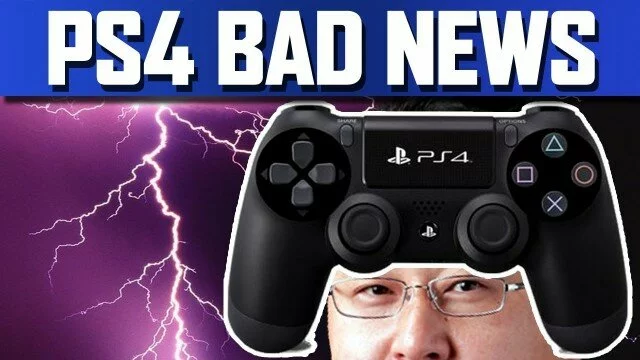 13 Views0 Comments0 Likes
Sony's stock took a nosedive this week after a series of negative reports came out surrounding missing PS4 features, as well as information about the financial status of the company.  In this video, we talk about the ...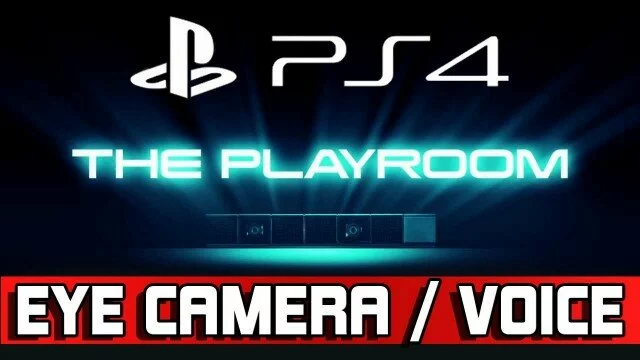 111 Views0 Comments0 Likes
This is a Playstation 4 news update which covers new information concerning the Playstation Eye and voice commands that you can use to navigate the UI menu on the PS4. When the PlayStation 4 launches this November, t...