Tag:
Kinect voice commands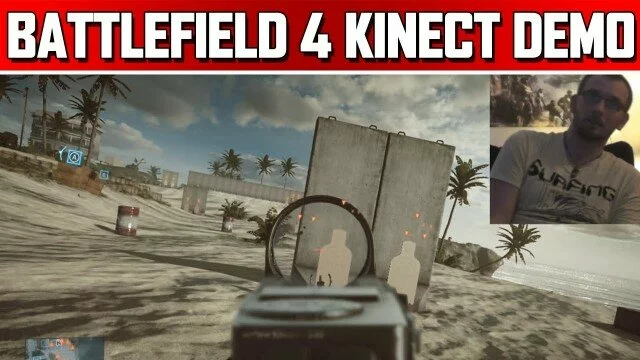 28 Views0 Comments0 Likes
The Xbox One version of Battlefield 4 brings a few added features thanks to the Kinect. In this video, I'll give you a walkthrough of the voice commands and also show you the leaning and head-tracking features that a...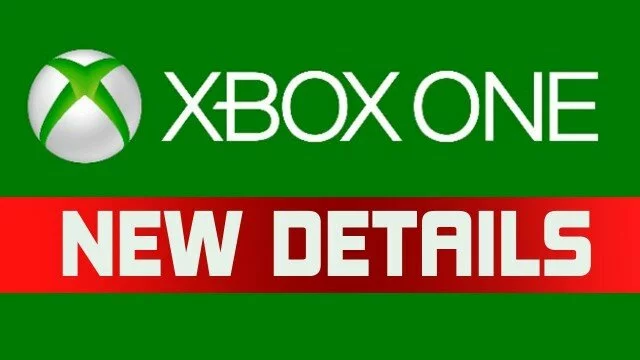 135 Views0 Comments0 Likes
Destructoid wrote a preview of the Xbox One where we learned a few more details about the Xbox.  In this commentary, we cover new information about the Xbox One friends list, Kinect features, and we learn that Youtube...