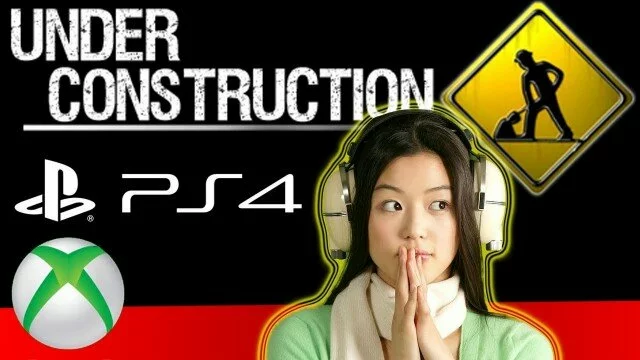 29 Views0 Comments0 Likes
More delays have been announced for the next-gen consoles. Sony has delayed its launch title Driveclub. Sony's launch lineup is already pretty slim when it comes to console exclusives, so this doesn't help. But cus...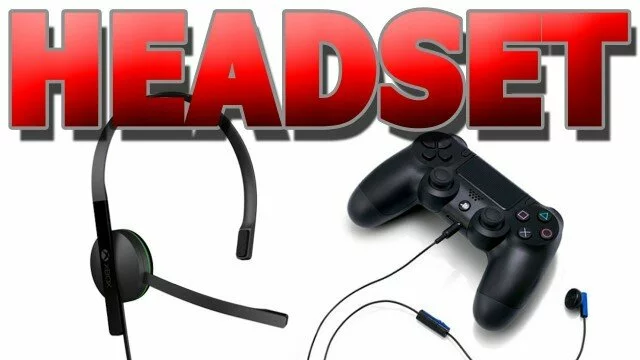 579 Views0 Comments0 Likes
How do the PS4 and Xbox One match up when it comes to headsets? Who packages a headset in with the console? And which headset is compatible with your current headphones? This is what we currently know about headset...