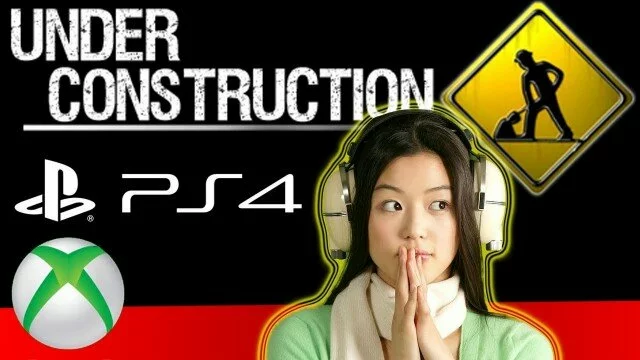 29 Views0 Comments0 Likes
More delays have been announced for the next-gen consoles. Sony has delayed its launch title Driveclub. Sony's launch lineup is already pretty slim when it comes to console exclusives, so this doesn't help. But cus...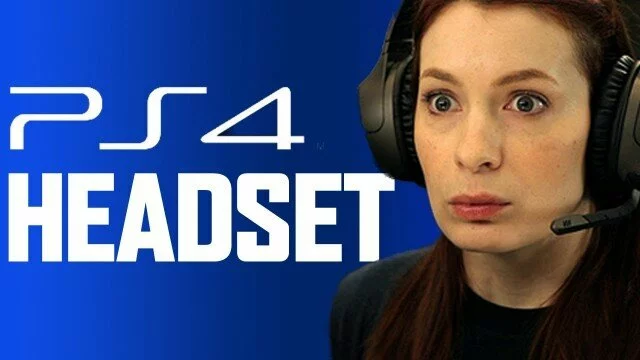 69 Views0 Comments0 Likes
PS4 News Update: Many existing headsets will not work on the Playstation 4 on release date due to compatibility problems. Is Sony & Microsoft really ready for launch? Yesterday, we received a note from Astro G...