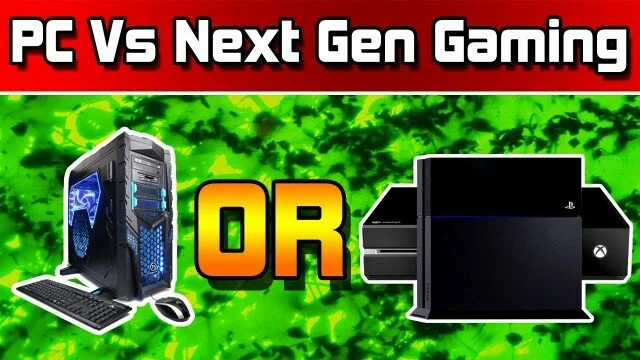 4 Views0 Comments0 Likes
We are only days away from the launch of the next-generation of consoles.  As a gamer on both the PC and the consoles, I hear a lot of PC gamers question why in the world people would choose a console over the all pow...
62 Views0 Comments0 Likes
Sony's PR message has been loud and clear. 'Gamers should have a choice.'  This has been a phrase that has been tossed around from several different PS4 representatives.  Just a few days ago, a Sony rep poured salt in...