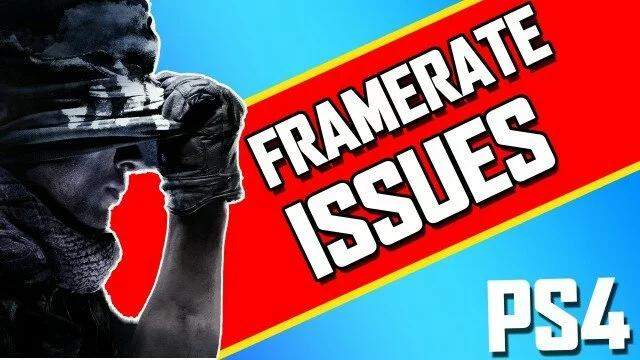 12 Views0 Comments0 Likes
Reviews are beginning to roll in for Call of Duty Ghosts on various platforms. But one of the more interesting bit of information found within the reviews, is the fact that many notorious sites are claiming the PS4 ve...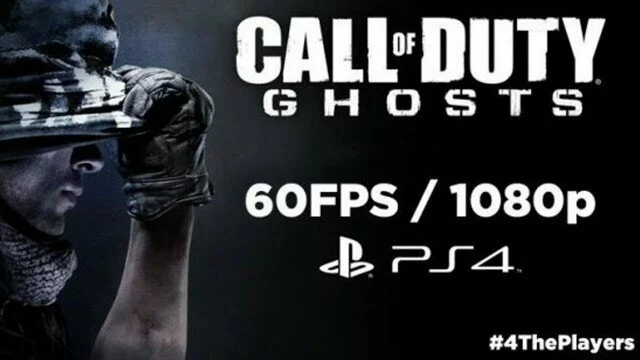 407 Views0 Comments0 Likes
The resolution shot heard around the world was fired earlier this week when it was announced that Call of Duty Ghosts would be running at 1080P native, and the Xbox One will be upscaled from 720P to 1080p.  Sony fans ...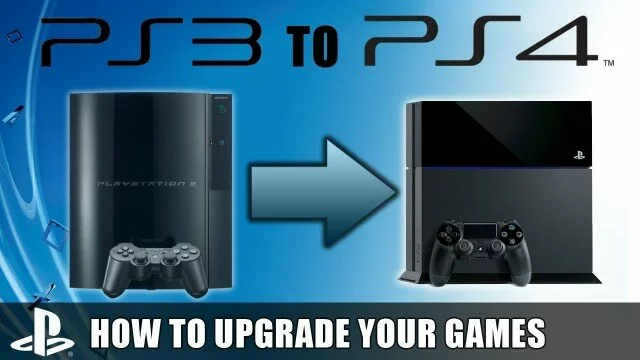 125 Views0 Comments0 Likes
Assassin's Creed IV Black Flag, Call of Duty: Ghosts, Watch_Dogs, and Battlefield 4 are the supported titles for this program. When you buy the Blu-ray Disc or digital version of these select PS3 games, for a limited ...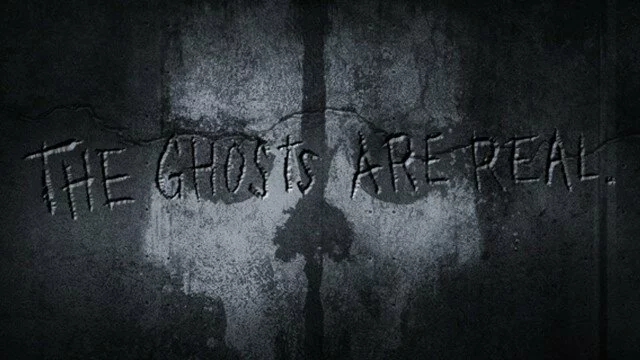 Call of Duty Ghosts: New Engine – New Story
162 Views0 Comments0 Likes
Activision announces the next title in the CoD Series: Call of Duty Ghosts. Call of Duty: Ghosts will release on Xbox 360® video game and entertainment system from Microsoft, PlayStation®3 computer entertainment syste...