805 Views0 Comments0 Likes
Is Hillary Clinton tied to Spirit Cooking and the Occult? Is it real or fake? Here is the evidence in the new After Dark.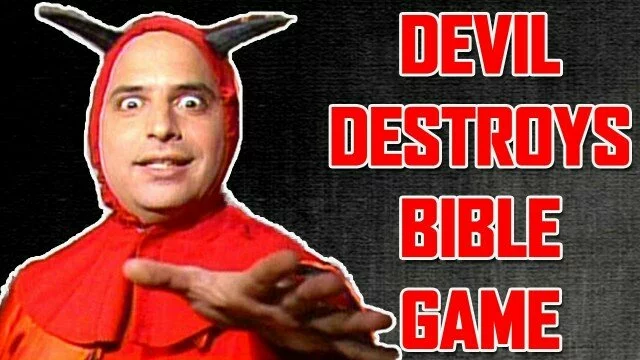 10.27K Views0 Comments0 Likes
A group of developers are blaming the devil for their failing Bible Game. I need to be clear on this point: Are you telling me that Satan is literally working to confound your plans to release this game? You're sayin...