Tag:
xbox one entertainment apps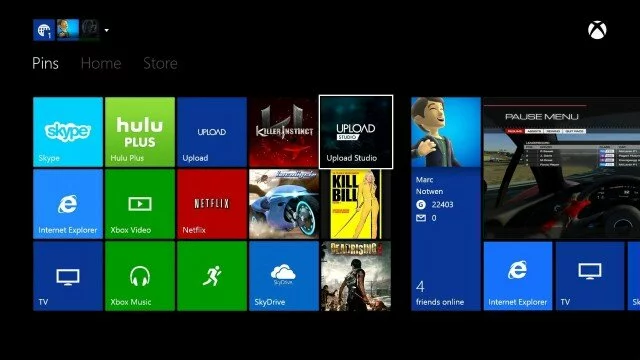 5 Views0 Comments0 Likes
VGN News: A Microsoft Engineer talks about hooking up the PS4 or Xbox 360 to the Xbox One. We also cover the full list of Entertainment Apps coming to Xbox One & PS4. If you found this video informative, then be s...