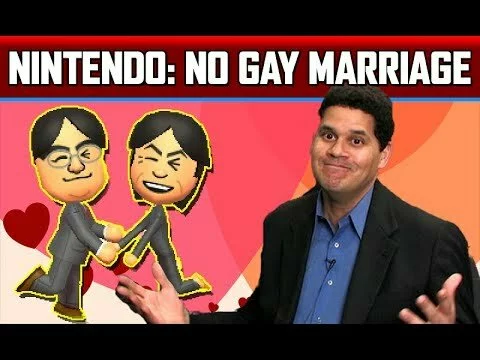 426 Views0 Comments0 Likes
A commentary discussing the latest controversy surrounding Nintendo saying no to gay marriage in their upcoming game Tomodachi Life. Nintendo isn't allowing gamers to play as gay in an upcoming life simulator game. ...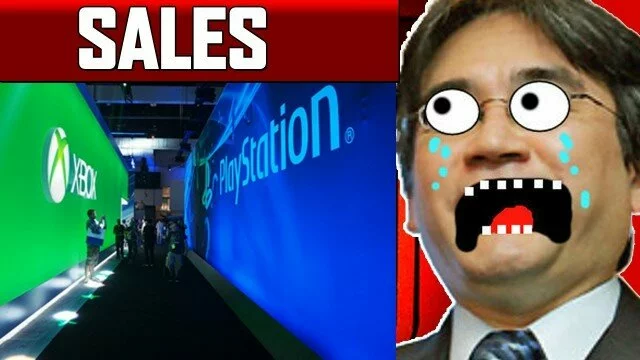 59 Views0 Comments0 Likes
VGN News: IDC PS4 / Xbox One Predictions - Titanfall Sales Numbers - Nintendo WiiU Loss Wii U sales slow to a crawl as Nintendo posts $457 million loss: Gamespot   PS4's, Xbox One's Best-Selling Game: IG...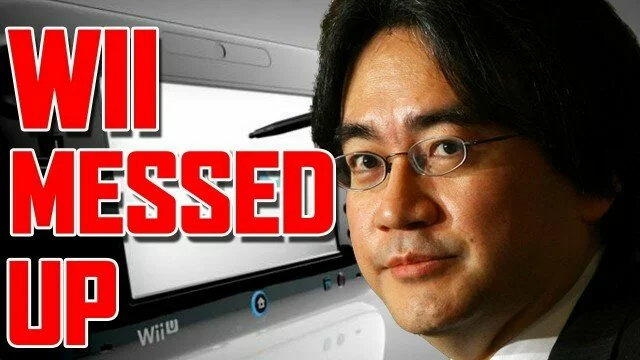 Nintendo Admits Wii U Failure ★ Changes Coming
147 Views0 Comments0 Likes
Nintendo slashes Wii U sales by 70%. And that's not all. Nintendos CEO announces new changes coming to declining support. NINTENDO: 'We Failed': Business Insider Nintendo Finally Considering Price Cuts: "We Cann...