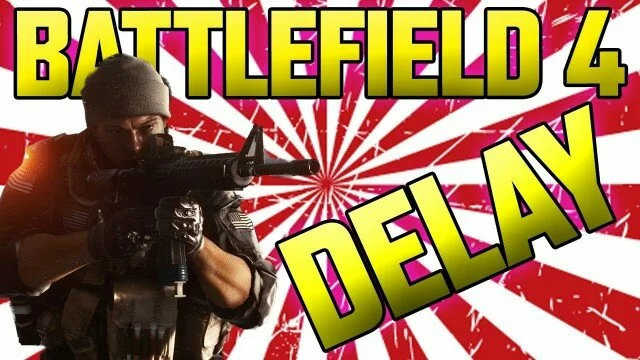 31 Views0 Comments0 Likes
In a recent interview, Patrick Bach made a few admissions about developing Battlefield 4 for the next gen Xbox One and PS4 consoles. Q: The schedule for the launch of the next generation isn't quite as busy as you mi...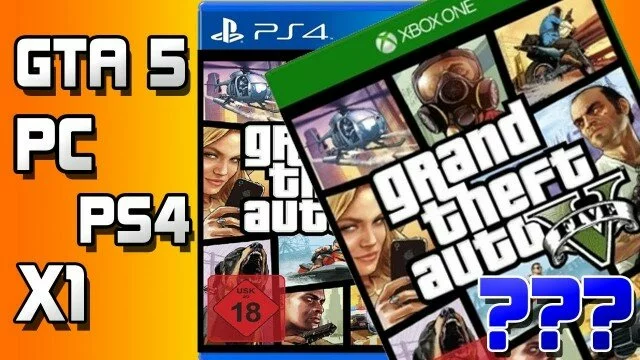 101 Views0 Comments0 Likes
While GTAV shatters records and has thousands glued to their TV set at this very moment. There are a number of gamers left wondering if they are going to have the opportunity to play GTAV on the PC, or the next gen co...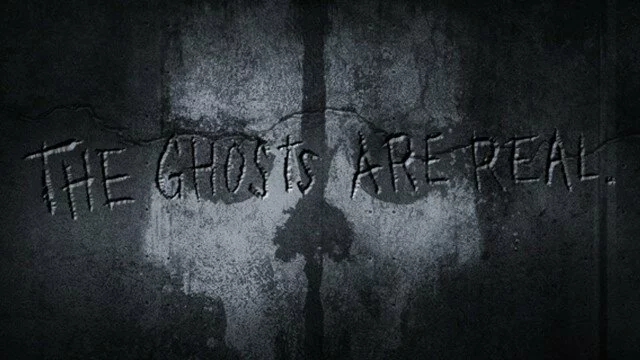 Call of Duty Ghosts: New Engine – New Story
158 Views0 Comments0 Likes
Activision announces the next title in the CoD Series: Call of Duty Ghosts. Call of Duty: Ghosts will release on Xbox 360® video game and entertainment system from Microsoft, PlayStation®3 computer entertainment syste...