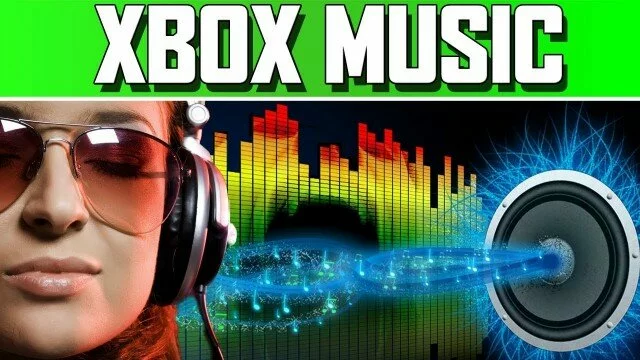 10 Views0 Comments0 Likes
Last week Microsoft revealed that the Xbox One will be DLNA compatible. Microsoft says that it is currently awaiting certification, so it's unclear whether or not it will be a feature at launch. On Sony's side, it was...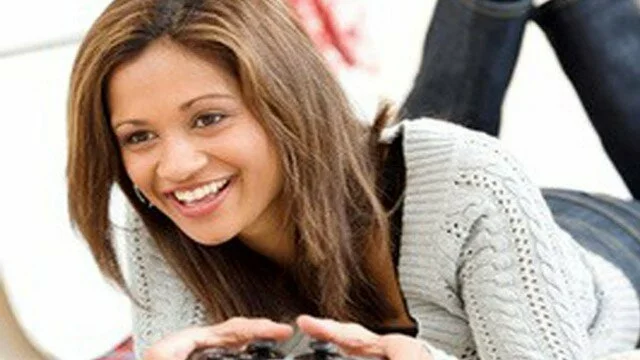 82 Views0 Comments0 Likes
Have you ever wondered how many girls / women are on Xbox Live? It turns out the number is pretty high - so is the overall number of girl gamers across different gaming platforms. In this video, I discuss the recent...