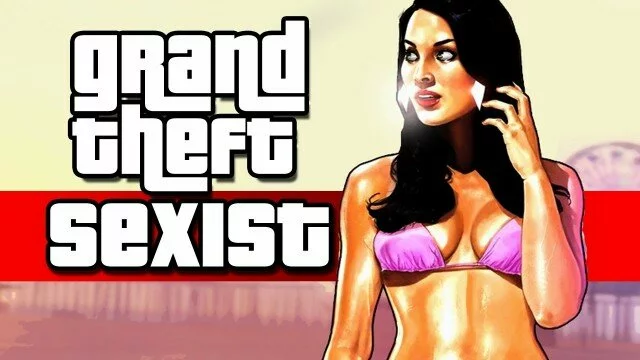 313 Views1 Comments0 Likes
Gamespots reviewer Carolyn Petit has been under fire for saying that GTA5 is misogynistic and sexist in her review.  While many have criticized her commentary on the game in that aspect, I wanted to discuss my thought...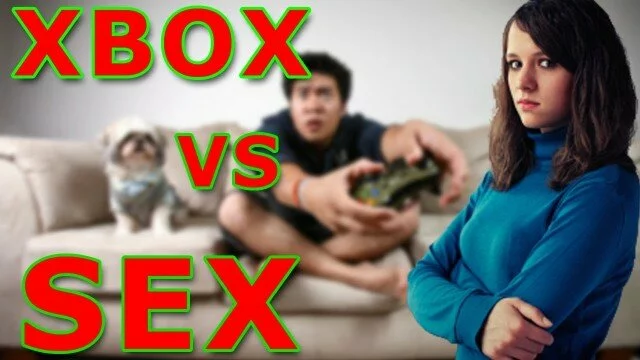 244 Views0 Comments0 Likes
Heather Hayes, 24, faces charges from an incident which took place on Feb. 26 at Turkey Hill. Charges of indecent exposure, simple assault, open lewdness, and harassment. Police received a dispatch at 2:42 a.m. abo...