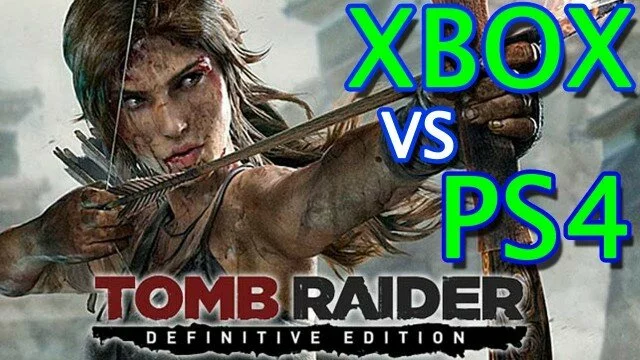 327 Views0 Comments0 Likes
Tomb Raider the Definitive edition is getting ready to release on Xbox One & PS4. But is one version truly a definitive version?  Microsoft responds to lower-resolution / fps games. Albert Penello Comments On M...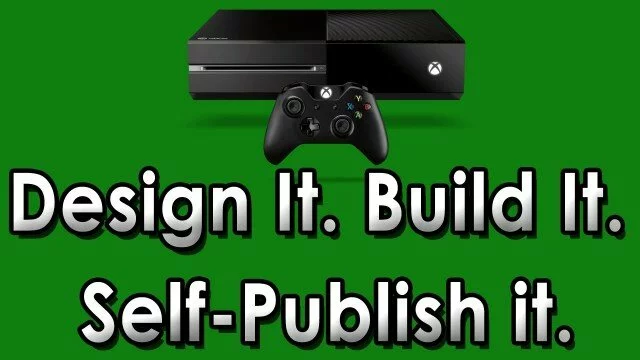 402 Views0 Comments0 Likes
Microsoft has announced another big policy change for the Xbox One.  Indie games can now be self-published.  With the Xbox 360, developers had to sign with a publisher and jump through a lot of hoops in order to get t...