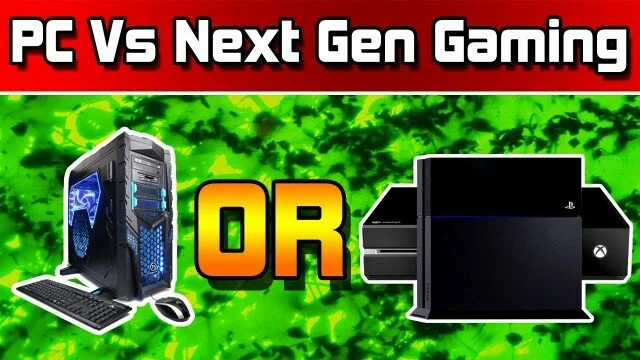 4 Views0 Comments0 Likes
We are only days away from the launch of the next-generation of consoles.  As a gamer on both the PC and the consoles, I hear a lot of PC gamers question why in the world people would choose a console over the all pow...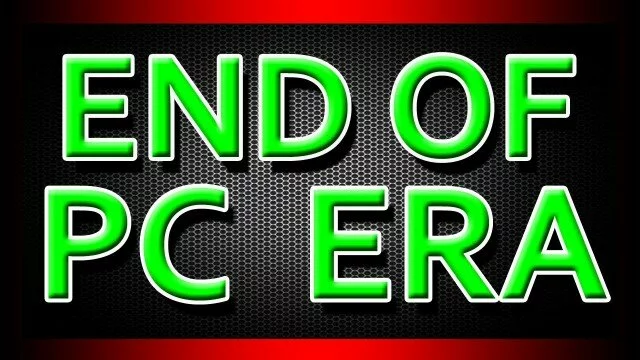 160 Views0 Comments0 Likes
PC Sales have declined for the first time in 11 years. The trend is expected to continue - and worsen for several years according to many analyst. Is this the beginning of the End of the PC Era? Many prominent PC busi...