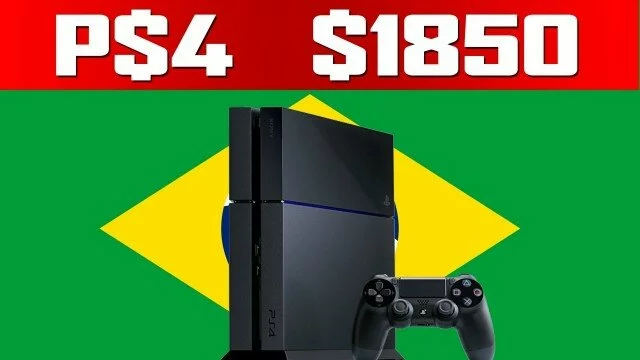 44 Views0 Comments0 Likes
This morning, Sony Brazil announced that the PS4 will be 3,999 Brazilian Reals.  That translates into $1,850 US dollars.  For comparison, the Xbox One is R$ 2,200 or $1,016 US dollars. So why does the PS4 cost so much...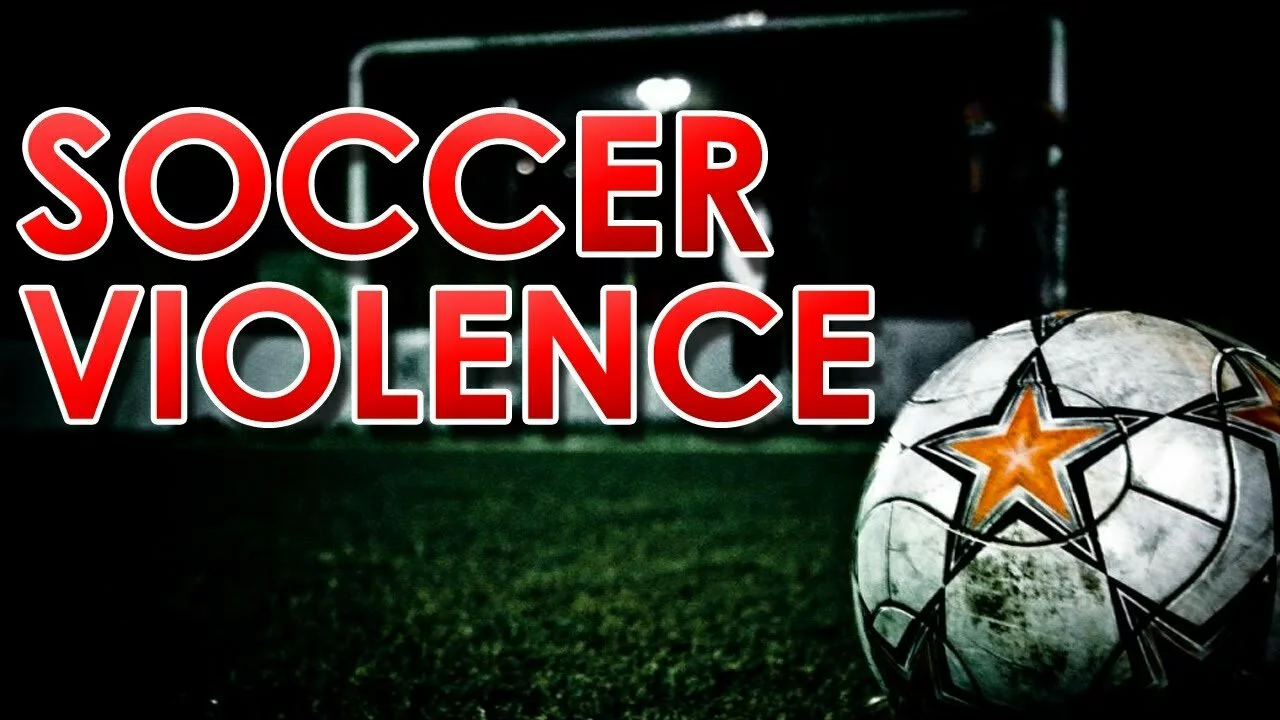 316 Views0 Comments0 Likes
There are some who see video games as a terrible evil that causes violence and a form of media that should be banned or taxed.  Even though numerous studies have shown no link between videogames and violence,  people ...