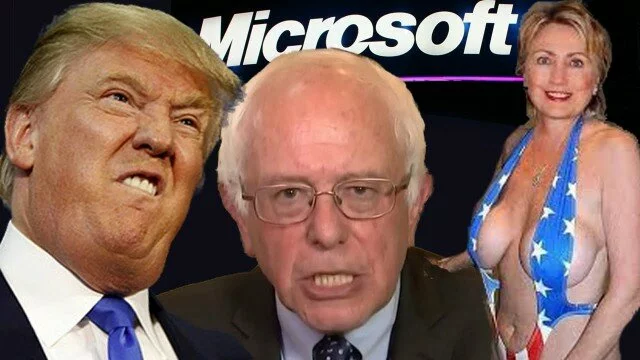 1.43K Views0 Comments0 Likes
Microsoft Predicts Winners in Race for President 2016. Bernie Sanders Upset with MS. Sanders camp suspicious of Microsoft's influence in Iowa Caucus: MSNBC Microsoft on the hot seat in Iowa: The Hill Microsof...

851 Views0 Comments0 Likes
Is Hillary Clinton tied to Spirit Cooking and the Occult? Is it real or fake? Here is the evidence in the new After Dark.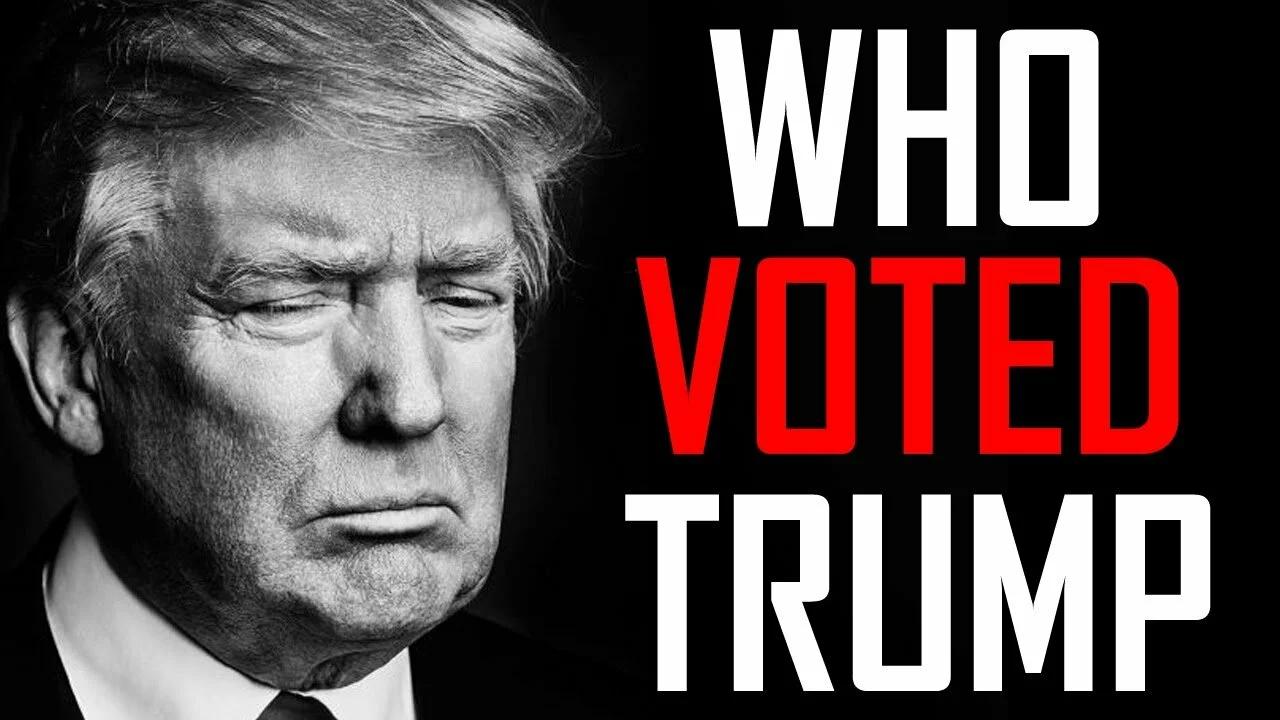 784 Views0 Comments0 Likes
Why Trump Won Recorded with GoPro Hero 4: Amazon