632 Views0 Comments0 Likes
✔️Pre-Order Destiny 2 Deluxe: http://amzn.to/2ojEs5h ► VGN: Gaming News: http://www.VideoGamesAndNews.com ► Twitter: http://twitter.com/#!/TwTheRedDragon Gamestop.com hacked: https://krebsonsecurity.com/2017/04/g...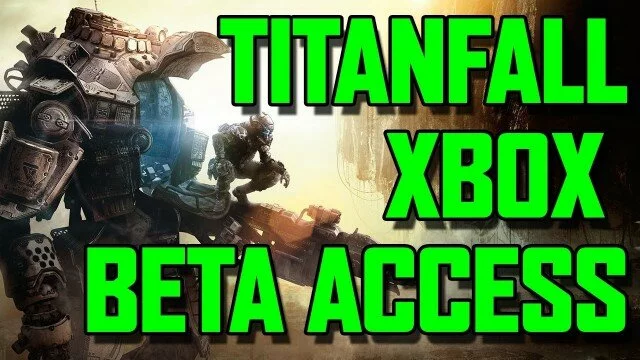 2.70K Views0 Comments0 Likes
Later today, the teams will be opening up the Titanfall Beta to all Xbox One owners.  That means no code will be necessary to download and play the beta. We are really excited to get a good test on all of our systems ...