Tag:
battlefield bad company 3

954 Views0 Comments0 Likes
Battlefield Remastered might be a thing. What Battlefield game if any would you like to see remastered? Bad Company? EA is Open to Battlefield Remastered If Fans Are In: SegmentNext VGN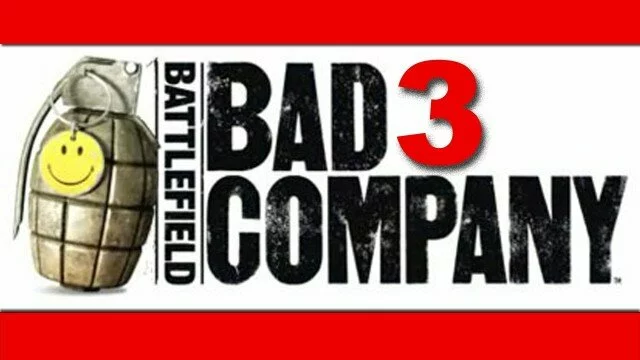 1.34K Views0 Comments0 Likes
A lot of Battlefield fans have been asking about the next installment of the Bad Company series. Bad Company 2 was a fan favorite, and DICE is fully aware that there is a growing voice of supporters who want Bad Compa...