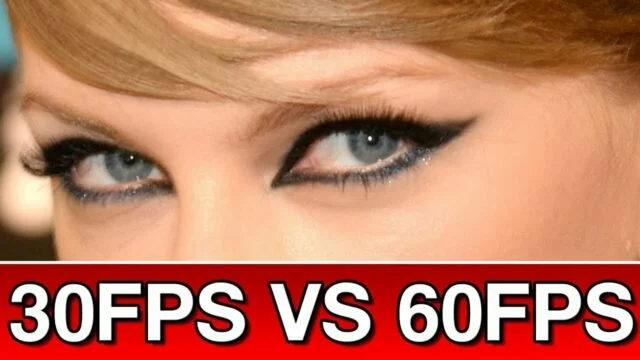 340 Views0 Comments0 Likes
30fps vs 60fps Gaming Comparison. Can You see a difference? ✅ HOTTEST Games Right Now: http://amzn.to/2osrHn4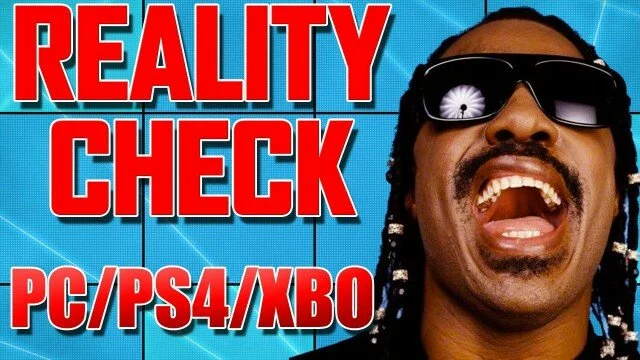 1.28K Views0 Comments0 Likes
Reality Check: Study shows most people can't see the difference in PC / PS4 / Xbox One Reality Check - Can You Tell The Difference Between PS4, XONE and PC?: Gamespot Reality Check - 64% of People CAN'T Tell th...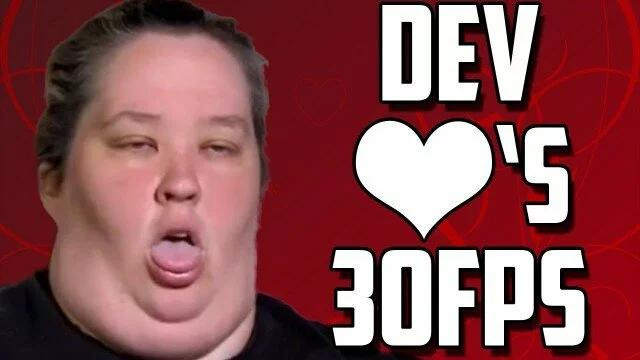 2.14K Views0 Comments0 Likes
A member of Sony's ICE Team who develops API's for the PS4 has come out in favor of graphics over resolution. What is more important to you? 60FPS or better shadows? Video Game News - VGN PS4 ICE Team Programm...