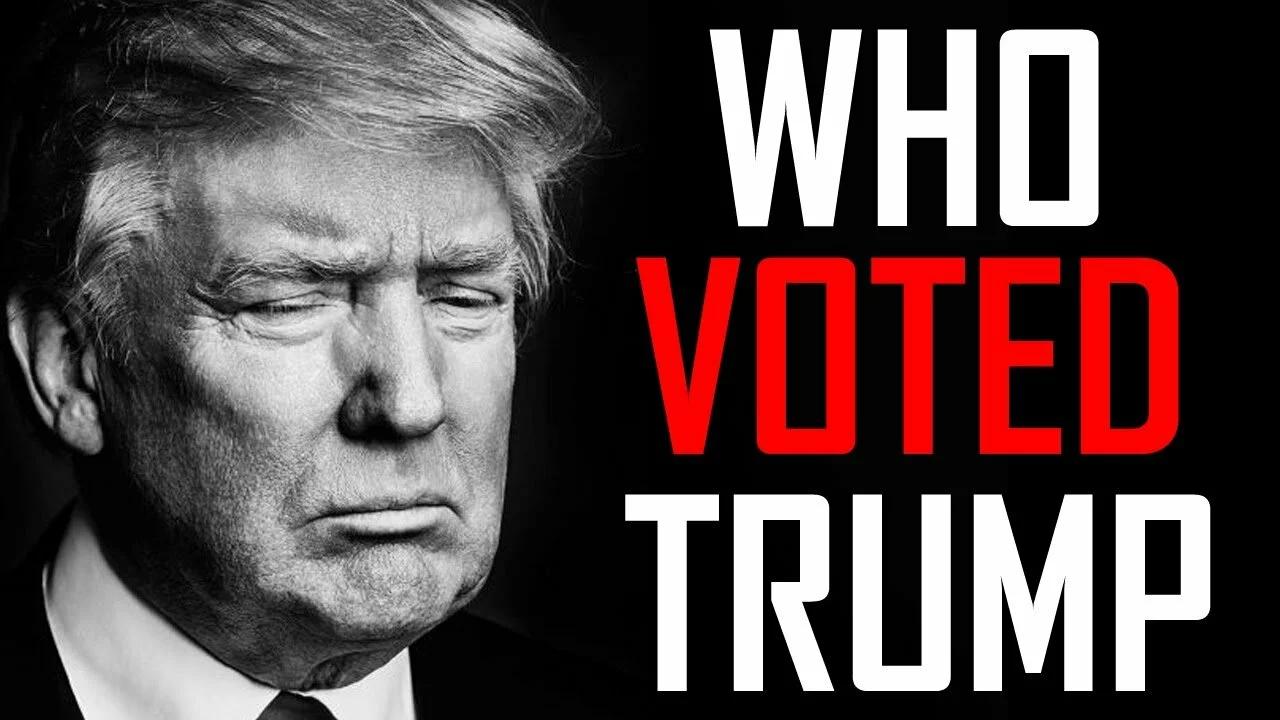 491 Views0 Comments0 Likes
Why Trump Won Recorded with GoPro Hero 4: Amazon

513 Views0 Comments0 Likes
Video Games have always been blamed for violence. But this is on a whole new level of stupid. Egypt Official Blames 'Tom and Jerry', Video Games for Violence Across Middle East and Radical Islam': Egyptian Streets ...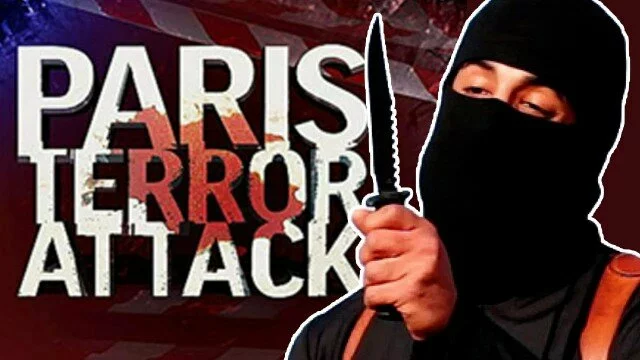 801 Views0 Comments0 Likes
Officials are claiming ISIS is using PS4's to plan attacks on targets. And it may have been used in the Paris Attack on Friday the 13th. ISIS threatens to send 500,000 migrants to Europe as a 'psychological weapon'...