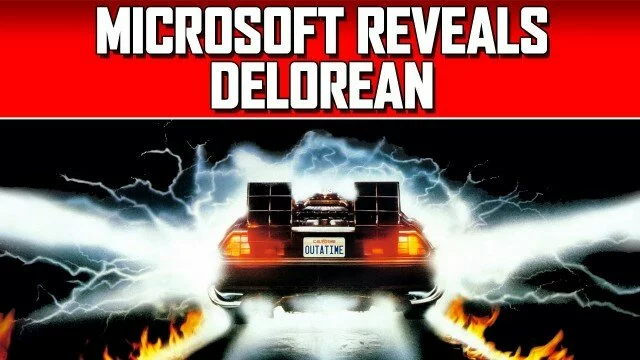 1.30K Views0 Comments0 Likes
Microsoft Research has revealed Delorean, technology for building a lag-free cloud gaming streaming service. Microsoft Fights Cloud Gaming Lag With DeLorean: Pc Mag DeLorean: Using Speculation to Enable Low-Late...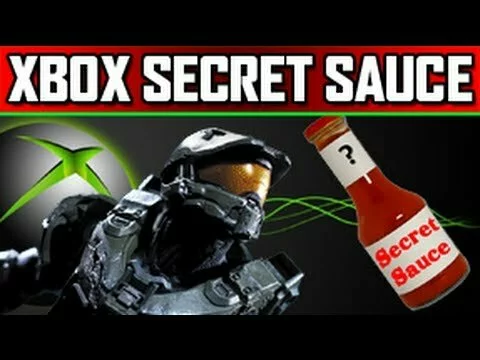 30.77K Views191 Comments2 Likes
Brad Wardell is the CEO of Stardock, a software development and computer games company. In a recent post on neowin, Brad explained how DirectX12 would benefit the PC and Xbox One. It was his statements about the Xbox ...