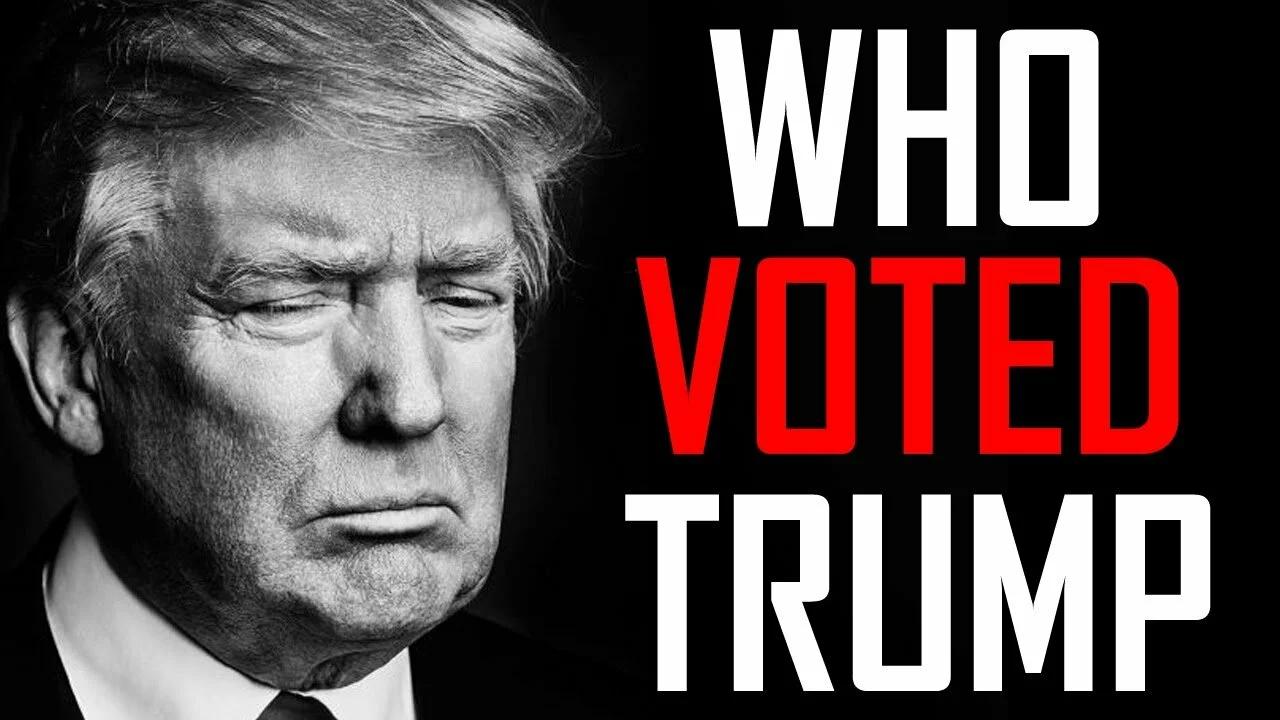 787 Views0 Comments0 Likes
Why Trump Won Recorded with GoPro Hero 4: Amazon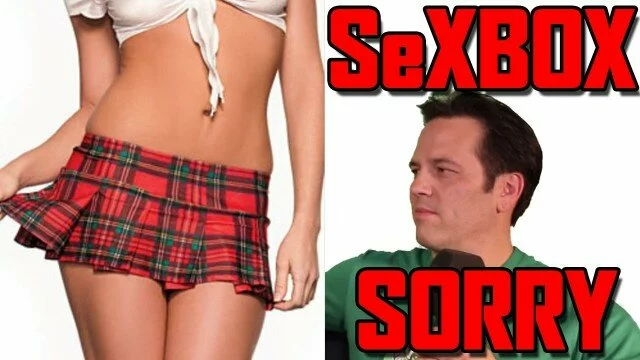 2.46K Views0 Comments0 Likes
Microsoft is under fire and has appologized for hiring dancers wearing schoolgirl outfits for an Xbox GDC party. Microsoft apologizes for hiring erotic sexy 'schoolgirl' dancers at GDC party, calls it 'unequivocall...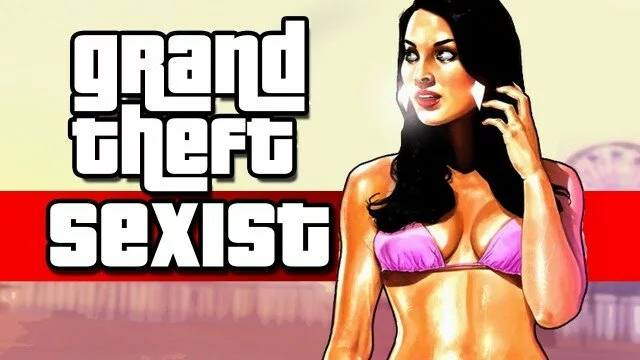 3.71K Views1 Comments0 Likes
Gamespots reviewer Carolyn Petit has been under fire for saying that GTA5 is misogynistic and sexist in her review.  While many have criticized her commentary on the game in that aspect, I wanted to discuss my thought...