Tag:
playstation exclusives

566 Views0 Comments0 Likes
Sony confirms PS4 Exclusives Games are coming to PC ✔️BEST SELLING GAMES: http://amzn.to/2n2gdIx ► VGN: Gaming News: http://www.VideoGamesAndNews.com Playstation Now: Stream PS4 Games in 2017 to PC: Playstation Blog

657 Views0 Comments0 Likes
Is Sony Bringing Playstation Exclusives to the PC? A New Report says yes. There's a rumor going 'round saying the PlayStation Now service is headed to PC: VG247 Sony: Looking at bringing PS4 games to Playstation...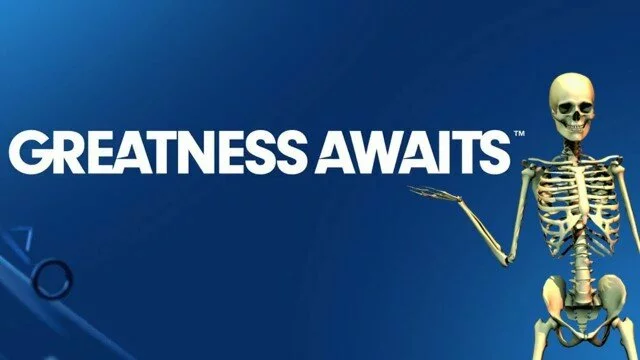 1.01K Views0 Comments0 Likes
Sony admits first-party lineup is Sparse: GamesIndustry