553 Views0 Comments0 Likes
Source: http://www.newsweek.com/resident-evil-call-duty-turkey-video-games-islamophobia-629284 VGN: Gaming News: http://www.VideoGamesAndNews.com

684 Views0 Comments0 Likes
Video Games have always been blamed for violence. But this is on a whole new level of stupid. Egypt Official Blames 'Tom and Jerry', Video Games for Violence Across Middle East and Radical Islam': Egyptian Streets ...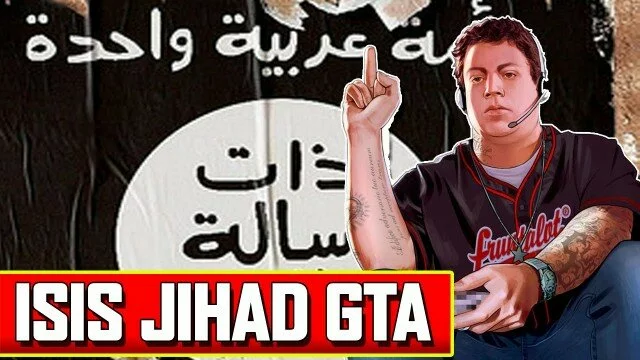 1.47K Views0 Comments0 Likes
Islamic State jihadists released a trailer this week for a video game they say will be used to recruit and train children for the group's battle with the West, according to the Islamic State's media wing and several n...