415 Views0 Comments0 Likes
Xbox One X: http://amzn.to/2fhymQU ✔ VGN: Gaming News: http://www.VideoGamesAndNews.com

746 Views0 Comments0 Likes
Are perma-bans for first time cheating too harsh?? I think not. Blizzard has already banned thousands of Overwatch cheaters: Polygon Rainbow Six Siege: Ubisoft now banning cheaters on first offence: VG247 ⍟CHEA...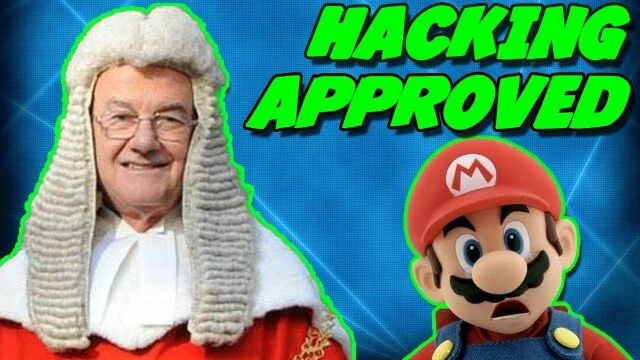 1.34K Views0 Comments0 Likes
A top EU Court has ruled against Nintendo and in favor of a company called PC Box who develops a mod / hack to break open the DS & Wii to make those devices region free and able to play video, music etc on them. ...