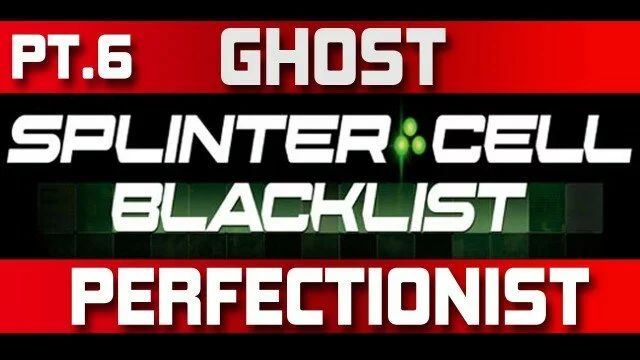 2.60K Views0 Comments0 Likes
Splinter Cell Blacklist Walkthrough Part 6 Special Missions HQ | Ghost Gameplay This is a Tom Clancy's Splinter Cell Blacklist video walkthrough. No Cutscenes / No Kills / In this guide, we will be going for Ghost in...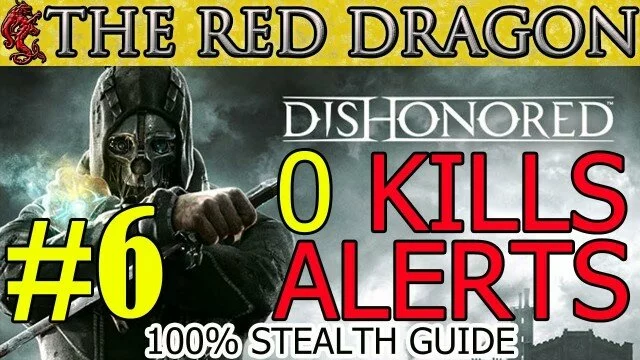 2.48K Views0 Comments0 Likes
This is a stealth walkthrough for Dishonored the video game. This is Part 6, Return to the Tower Clean Hands guide.  The Red Dragon shows you how to beat the entire game without killing anyone or getting caught. By th...