414 Views0 Comments0 Likes
What game am I playing? http://amzn.to/2q1A9N0 ✔ VGN: Gaming News: http://www.VideoGamesAndNews.com Kotaku Publishes Fake News: InfoWars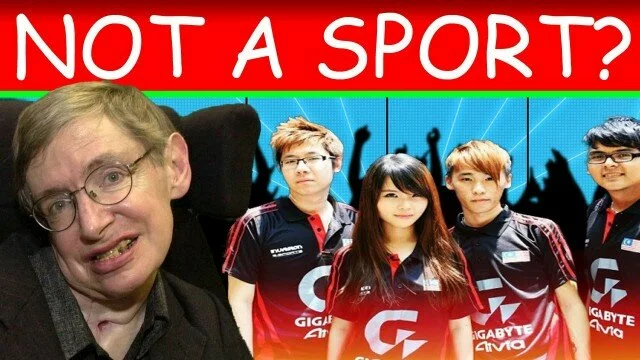 984 Views0 Comments0 Likes
Should e-Sports be considered an actual Sport? ESPN says No. But they might be wrong.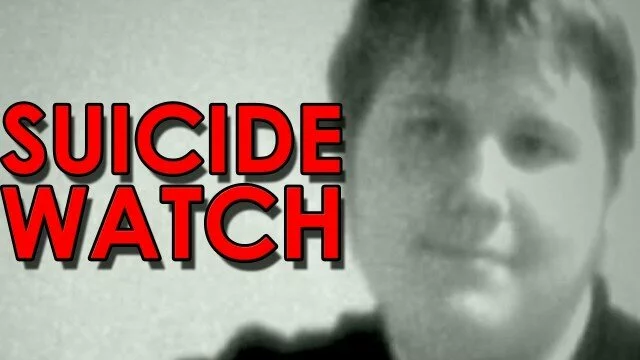 3.32K Views0 Comments0 Likes
The family of Justin Carter, the 19-year-old Texas gamer who made offensive Facebook comments that landed him in jail, is working with new urgency to get his $500,000 bail reduced because they say he's getting beat up...